RTVE will investigate the macho comment heard in a women's soccer match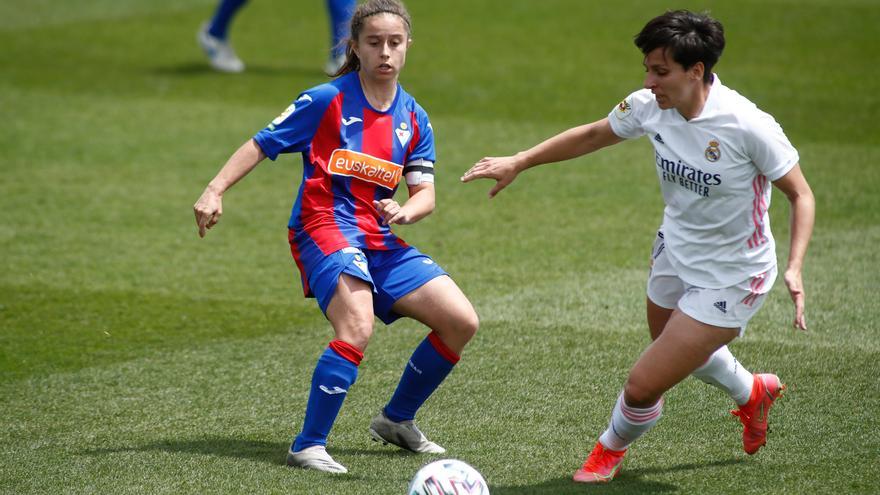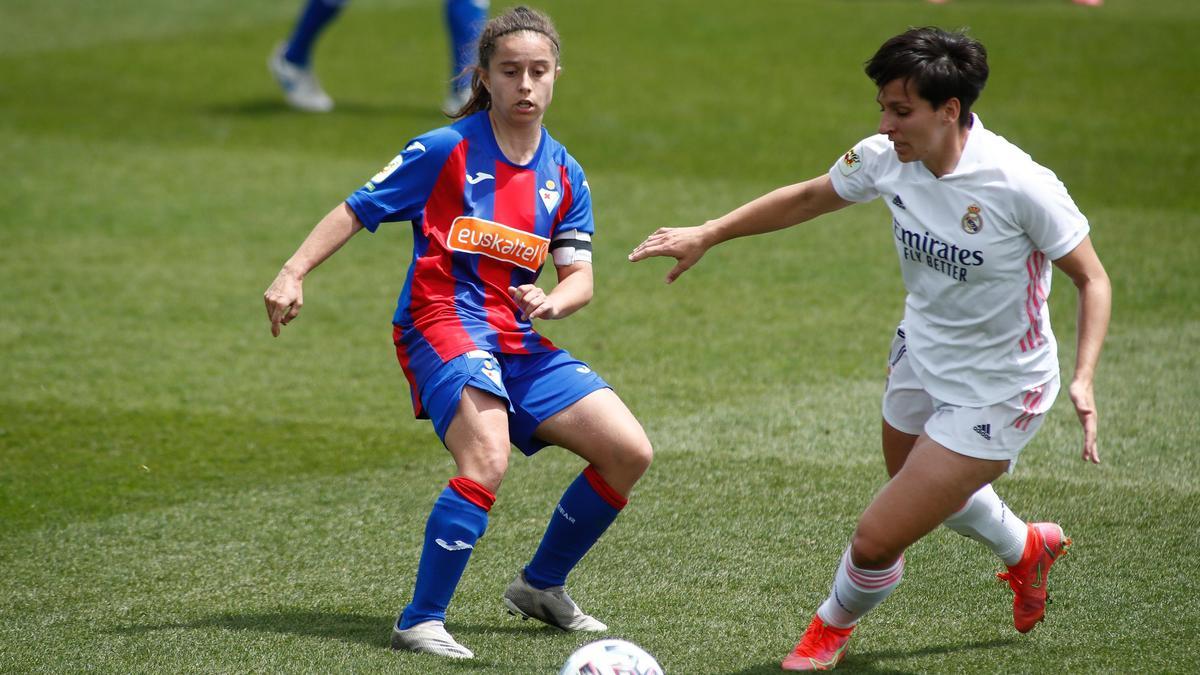 Spanish Radio Television (RTVE) has announced the opening of an internal investigation in order to clarify the origin of the "unforgivable" macho comments that could be heard by ambient sound during the testing of the match The league Women's First Division between Real Madrid and the Eibar last May 16.
This was announced this Tuesday by the public Corporation, which has explained that, as it is about technical tests, that sequence was not broadcast on any of its channels or platforms, "Neither on Teledeporte that broadcast the game live, nor on + TDP."
In this sense, it has detailed that, according to the contract with the Royal Spanish Football Federation (RFEF), the rights that RTVE holds over this sporting event are non-exclusive, therefore RTVE must deliver the party signal to the RFEF for possible distribution to third parties both nationally and internationally.
In addition, RTVE has reported that the Equality Observatory has acted ex officio and has initiated a file "so that the appropriate measures are taken in the event that these macho comments could come from an RTVE worker ".
In the comment, spread through social networks, a person is heard commenting at the break of the aforementioned meeting: "They did not have to play, they had to ban it ... these feminine women, who want equality. "