RTVE will change the lyrics of Chanel's 'Slo Mo' if requested by the Equality Observatory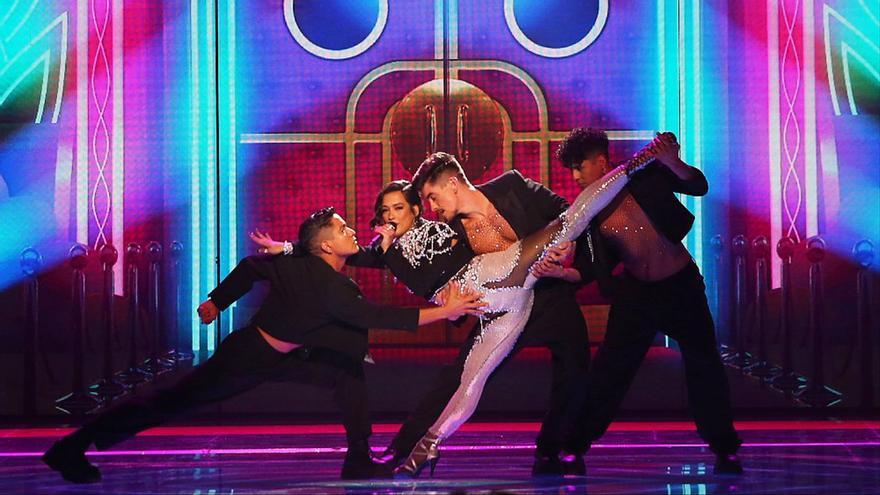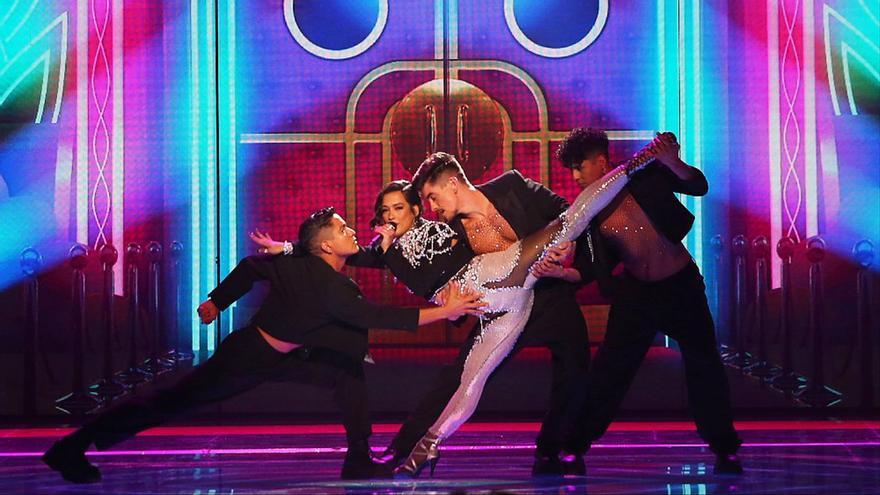 A month has passed since chanell be crowned the winner of the benidorm fest and therefore become our next representative in Eurovision. However, a new controversy has arisen in recent days around the lyrics of 'SloMo', the song that Chanel will defend in Turin.
On 'RTVE Responde', the viewer's defender María Escario, asked the member of RTVE's Management, Ignacio Elguero, if the lyrics of the song "perpetuates gender stereotypes", as pointed out by several users on social networks. Some comments to which, by the way, was added the PSOE. "If there was a suggestion from the Equality Observatory, there would be no problem. The Equality Observatory Equality is above everything and has rules"I have answered.
However, the direct has gotten wet, stating that it is a "playful-festive" theme that plays with the seduction of people. It has no more claim. His forte is the staging and the compositional theme, but I do not see elements that could be generators of more controversy of which it has caused".
Escario has also asked if there will be more weight in the popular vote for future editions of the 'Benidorm Fest'. Faced with this question, Elguero was more cautious: "I don't want to risk saying yes because it has to be a decision that comes out of that participatory forum, but possibly it is one of the things to study so that there is no failure in the balance. We have no problem getting that fixed. What's more, we'll fix it."
For his part, Escario has responded with a letter to the multiple complaints that have arisen as a result of the lyrics of 'SloMo': "As a defender and member of the Equality Observatory of the RTVE Corporation, given the social debate provoked by the lyrics from the song SloMo, I recommend that the selection process of the Eurovision candidate songs be consistent with the Equality Guide of the RTVE Corporation".
The directors of RTVE have already responded to this aspect: "We listen carefully to these opinions and we will be sensitive to any discomfort that these lyrics may cause in Spanish women, assessing the possibility of including modifications in them if necessary". However, the defender of the hearing considers that this answer contradicts the RTVE Equality Guide.