RTVE will broadcast 400 open hours of the Tokyo Olympic Games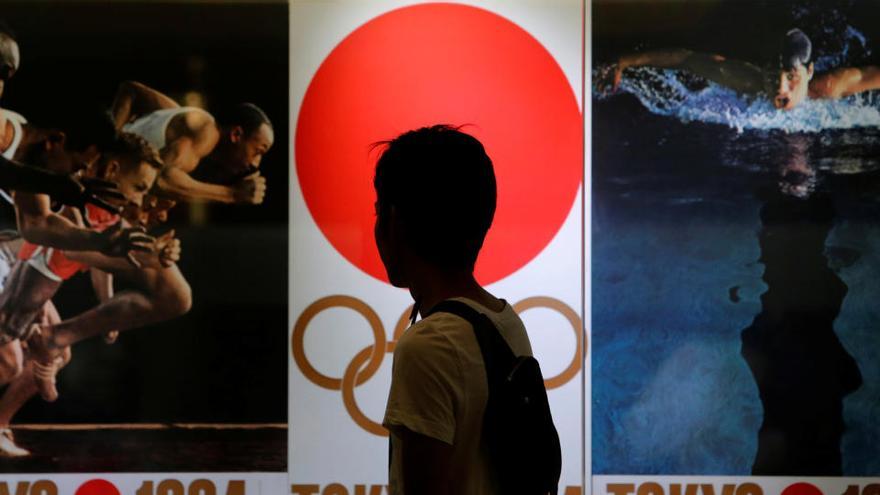 Radio Televisión Española (RTVE) and Discovery have signed an agreement this Friday for the broadcast of 400 hours of the Tokyo Olympic Games, which will be held from July 23 to August 8.
The commitment between both entities includes broadcasts on La 1, Teledeporte and the new digital platform, as well as broadcasting rights for Radio Nacional de España.
Those 400 hours of broadcast, live or delayed, will be distributed among all sports with Spanish participation and will also include the opening ceremony on July 23 and the closing ceremony on August 8.
Collaboration with Discovery also involves coverage in the RTVE Information Services of all sports and disciplines of the Olympic Games that will have 33 sports and 50 disciplines.
Subsequently, from August 24 to September 5, the Tokyo Paralympic Games will be held, for which RTVE has the broadcasting rights to offer the most important moments and carry out an exhaustive monitoring of the participation of Spanish athletes.