RTVE suspended two workers from employment and salary due to the macho comments of the Goya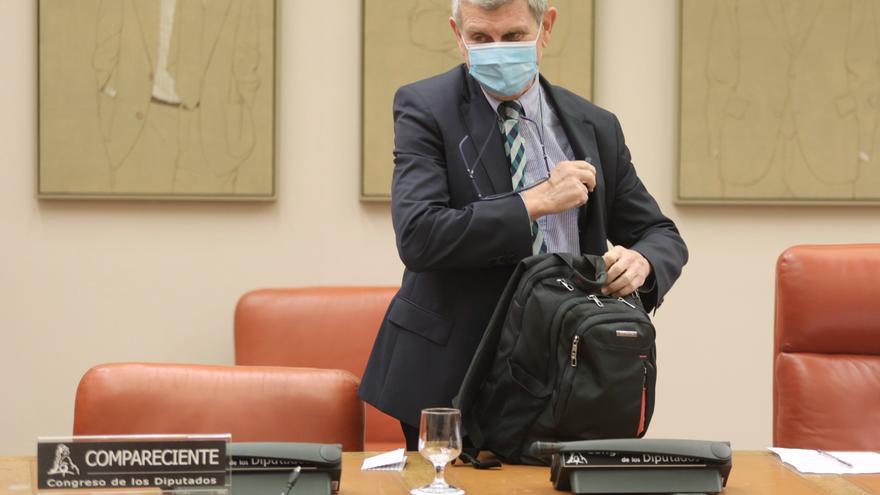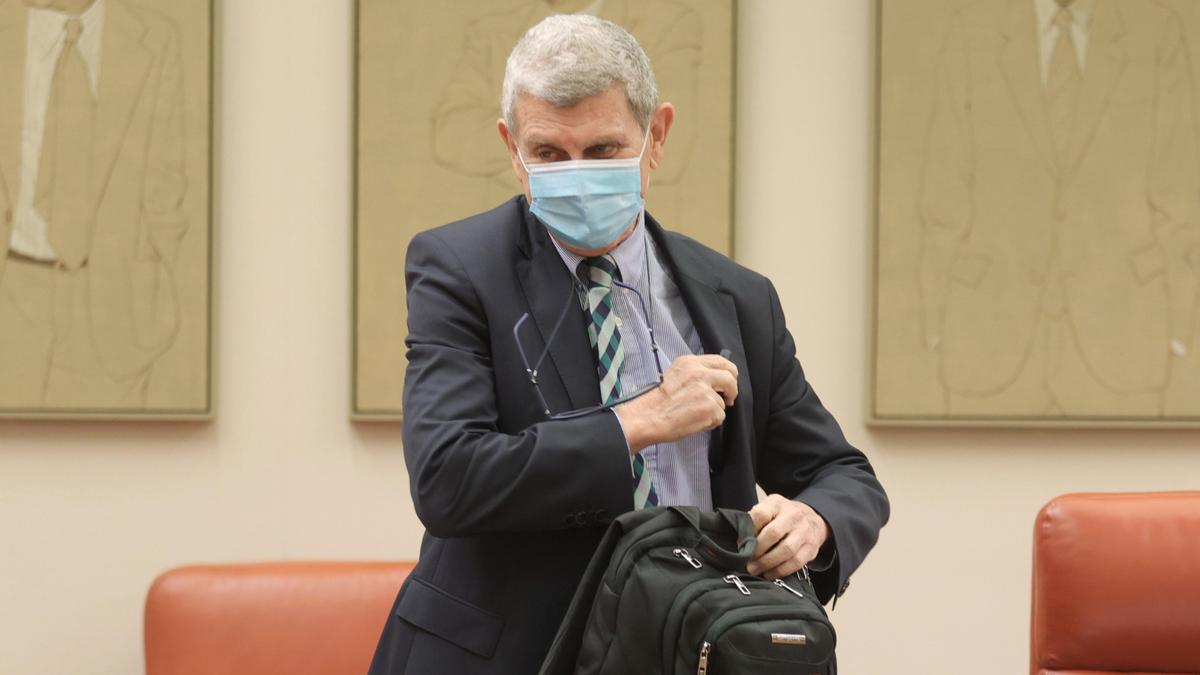 Jose Manuel Perez Tornero He appeared this Thursday in Congress before the Mixed Commission for parliamentary control. The recently appointed president of RTVE reported on the resolution of the disciplinary file by thehe macho comments in the last Goya Awards.
Pérez Tornero apologized again and explained that there has been employment and salary penalties to two workers: "After involving all the pertinent instances, we have proceeded according to the labor regulations that we have to resolve a file and apply sanctions. Serious offense has an impact on suspension of employment and salary of between 3 and 15 days. And the very serious from 16 to 60 days ".
"Of the two people involved, one has received the serious sanction and the other very serious," said the president, who assured that "this is not enough": "We are going to do it and we are already developing an internal training plan because this type of cultural cliché has to be solved little by little with pedagogy and effort ".
Another point to discuss was the low audience of La 1, which in the last season has reached monthly minimums due to the malfunction of almost all its time slots and having advanced the prime time. Turner assured that the matter "worries and occupies", however remember that" very recently we appointed the first senior management team. "
"The first step will be gain credibility and reputation so that RTVE has an audience. The problem is that correcting a drift that began several years ago will cost us, it will be difficult, it will be slow, but we will succeed, "he stated emphatically.
On the other hand, the president advanced: "We have a personnel policy that will represent a third of the renewal of the personnel of our company, a workforce that is around 55 years on average. We are going to renew it by calling for more positions, training and ensuring that those who leave do not do so at all, establishing a link between them and those who remain through the RTVE Institute ".