RTVE recovers 'The Grand Priix for summer nights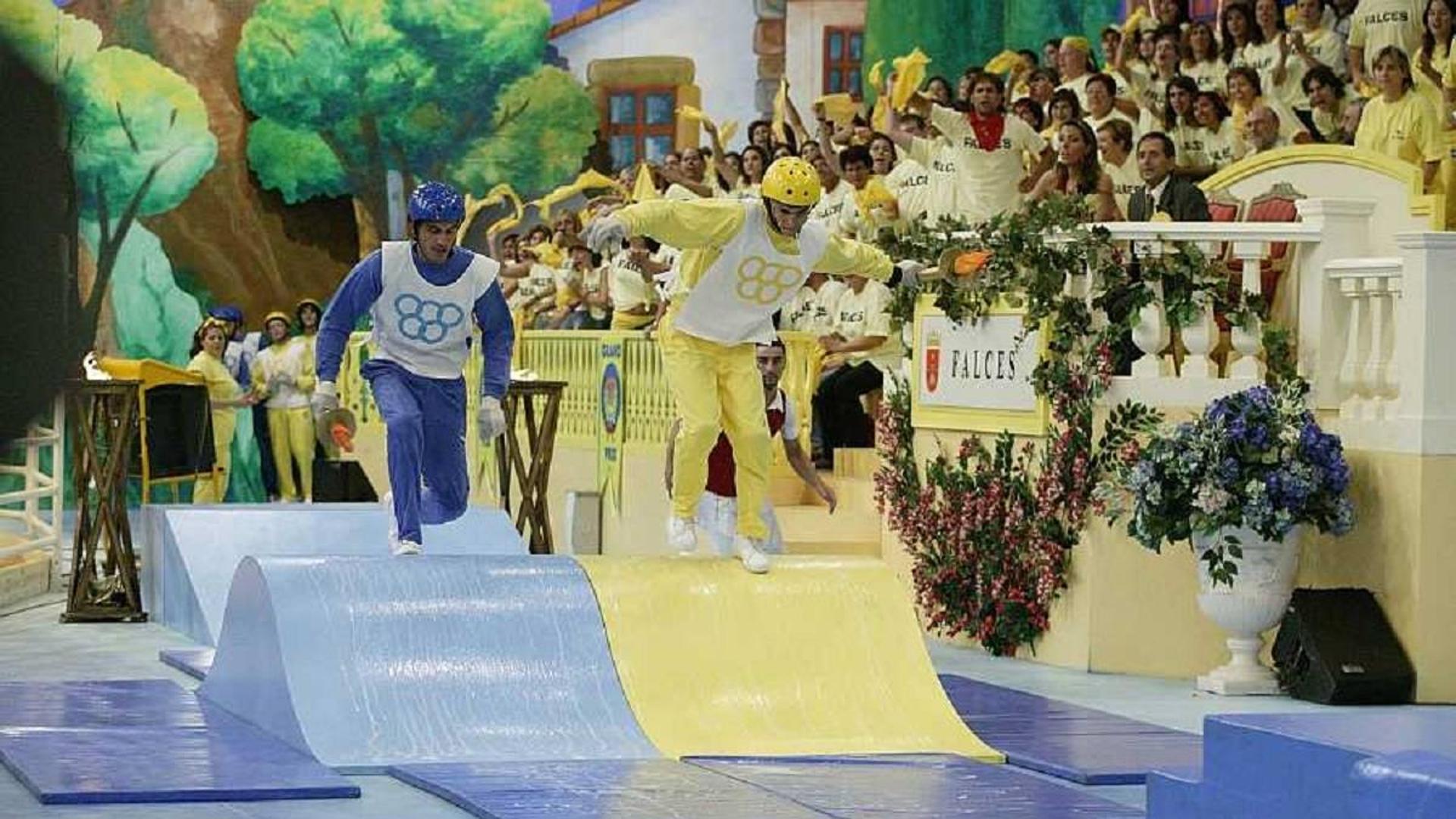 The is coming summer and, as every year, the television channels and the platforms outline programming with which they intend to entertain the public during the months of holidays and heatwave.
This 2023 has a peculiaritythe Spanish will go to the ballots on July 23, something unprecedented in our current democracy, which, obviously, will force the television channels to keep the population informed of the rallies, statements and/or interviews with the main party leaders.
But don't suffer. To brighten up the summer, TVE has decided rescue from the trunk of memories one of the most successful programs from 1995 to 2005: The Grand Prix. And to put the icing on the cake, Ramón García will once again present the contest.
RTVE has already announced that the program and Ramón García return this summer, but has not specified the exact date. He has also made reference to the fact that some of the classic tests will disappear to make way for new ones.
The fight of two peoples

Many will remember the mechanics of the contest, but for those who are enjoying their adolescence or early youth right now, here is a summary of it. The first thing we need are the players and they came from two towns in Spain.
The basic mechanics of the contest was face to these two towns different testslike the crazy logs, the heifer, let's go to the beach, the hot potato or the balloon.
Each town had a godfather or godmothera famous character and known by the general public who was in charge of encouraging the participants and, on some occasions, participated in a test.
The towns that won each night faced each other in semifinal space spaces until two of them played the grand finale