RTVE Play premieres 'Who laughs now', a special program with Stretching the gum and the comics of the moment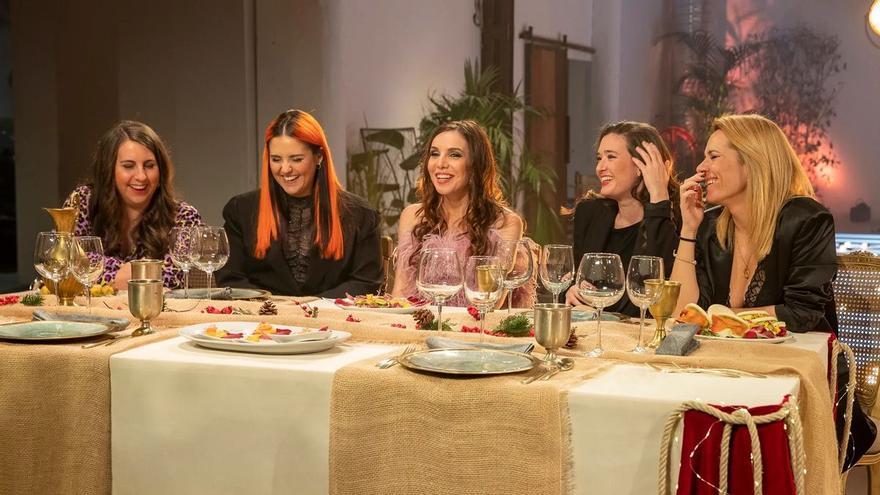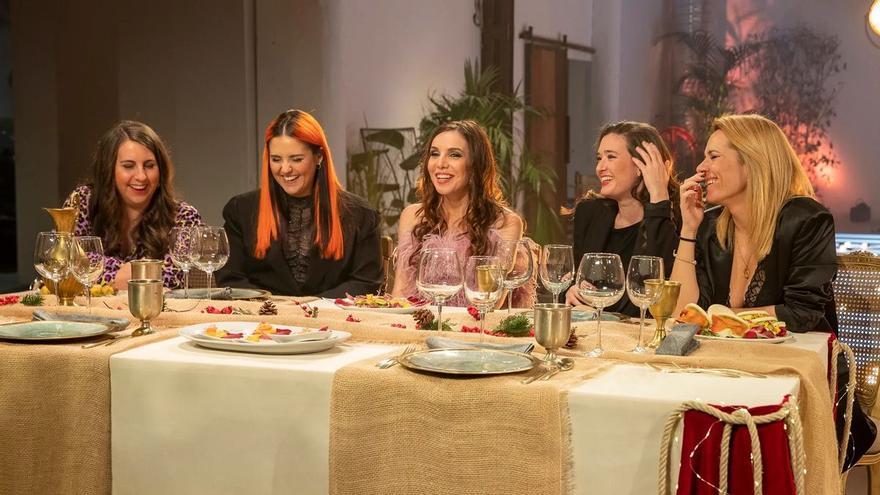 RTVE Play has created a new Christmas special for its programming on these dates. The online platform of the public corporation will premiere this Wednesday, December 29 'Who is laughing now', a comedy program which will have the presence of 12 successful comedians.
The space aims to analyze the evolution of humor in a year marked by a clear social advance in the struggle to avoid making jokes and turning people of other ethnic groups, women or members of the collective into symbols of comedy LGTBI.
For this, it will have 12 key figures in humor, among which the presence of the comedy duo of the moment, Stretching the gum. Carolina Iglesias and Victoria Martín, its two components, will be accompanied by the best-known presenter of RTVE Play, and soon the Benidorm Fest, Ines Hernand.
Together with them they will be present Andrea Compton, Henar Álvarez, Nerea Pérez de las Heras, Asaari Bibang, Perra de Satán, Bob Pop, Snorkel, LalaChus and Ger. All of them will try to show their point of view in this social change in the way of conceiving and making humor in the media and in the day-to-day life of society.