RTVE plans to broadcast the semifinals of Eurovision 2022 in La 1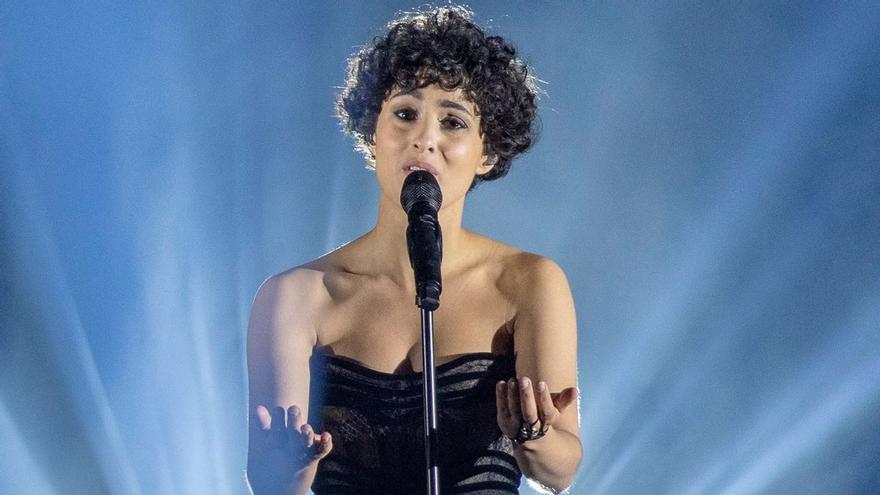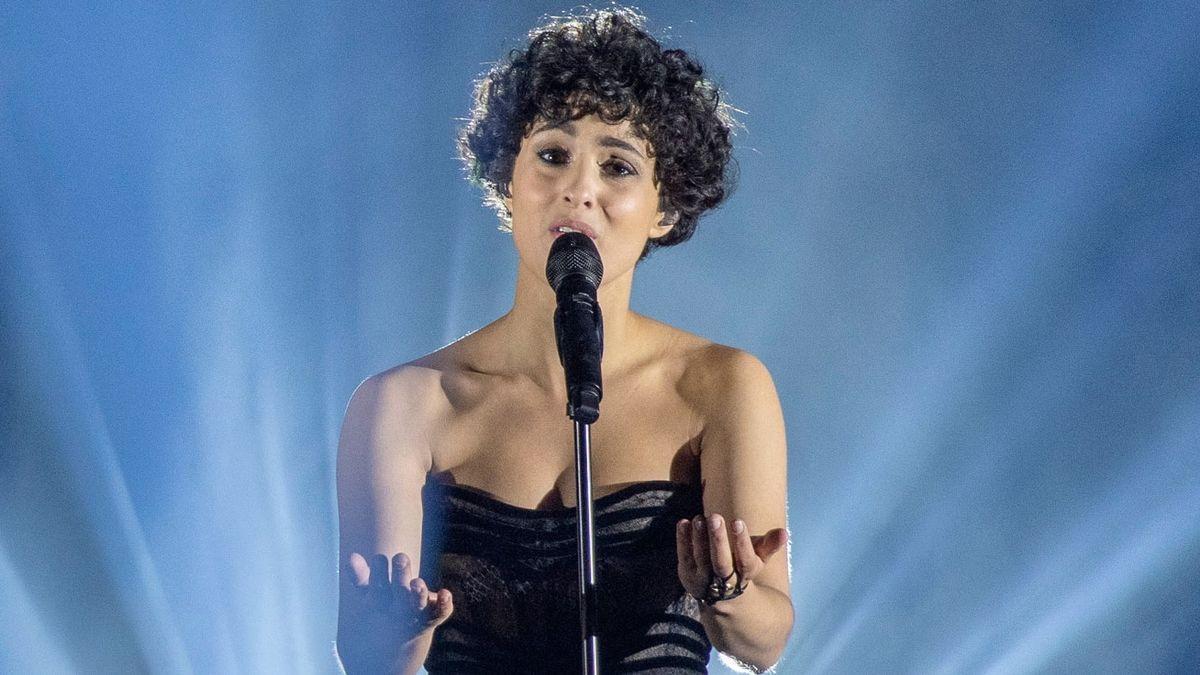 The restructuring of RTVE has caused a total change in the approach to Eurovision and it seems that from home they want to bet heavily on the song festival. After confirming the Benidorm Fest as a method to select the representative of Spain next year, Ana María Bordás has announced that plans to broadcast the semifinals of the contest in The 1, a clear novelty compared to previous years.
The news has not been officially communicated, but has arisen from a comment by Vicente Rico, from Eurovision Spain: "This year the Eurovision semifinals should finally be broadcast on La 1, I am sure that they would increase the average audience of their slots, they would drag more audiences for Saturday and the format would be better profitable, "he quoted the chain as saying.
Ana María Bordas, Director of Entertainment and Outreach at RTVE Since June, he has wanted to answer in networks in an unexpected way: "It is already planned", He has confessed stating that it is an option raised and that it has a high possibility that it will end up being produced.