RTVE explains the reason why it rules out the return of the 'Grand Prix'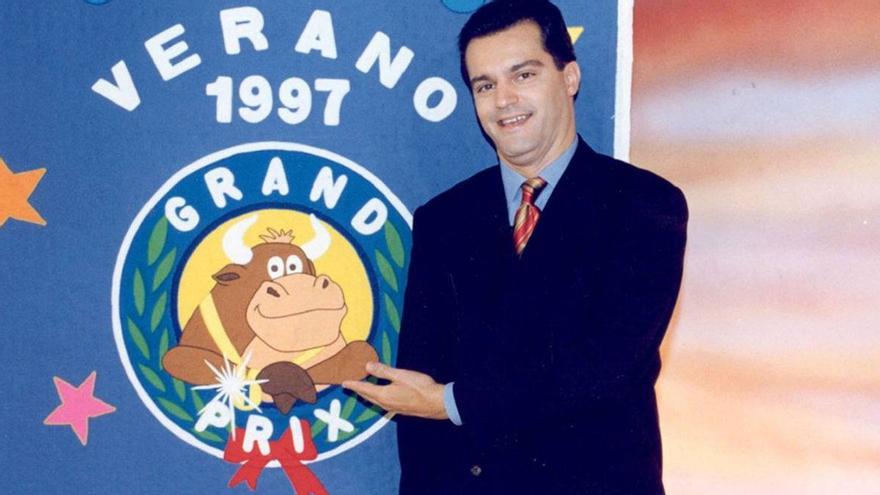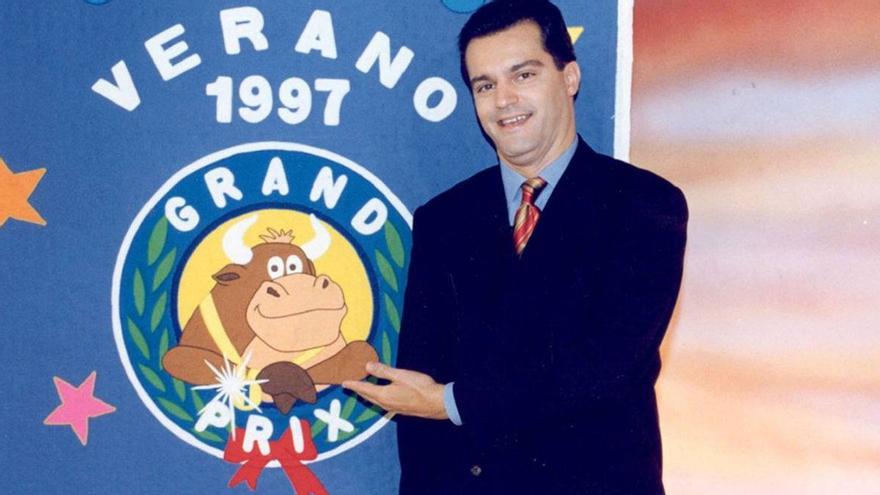 The return of the legendary 'Grand Prix' is not part of TVE's plans at the moment. The public affirms that it does not plan to rescue the summer contest that Ramón García successfully presented from 1995 to 2005. Later, the format had a second life from 2007 to 2009 in the regional ones and with Bertín Osborne at the helm.
José Manuel Pérez Tornero, president of RTVE, explained that the format will not return in the short term: "Currently not planned, by RTVE, the realization of a new version of the Grand Prix". The reason is that it is not "a question of viability of the format, but choice of content and proposals".
And it is that television has changed a lot since the program "of the grandfather and the child" was broadcast, as its theme song said. The confrontations between towns, and the mythical tests like the crazy logs, they seem to be old. In addition, nowadays on television there is not usually a show with animals, and the 'Grand Prix' was well known for its heifer.
The president of TVE has been forced to clarify that the program does not return due to a question from Vox. Everything came as a result of the fact that, during the Chimes of Ibai Llanos and Ramon Garcia On Twitch, the streamer and presenter will fantasize about his return. It was then that an account of the program tweeted that the 'Grand Prix' would return in 2022 with Ramontxu and Ibai, although for now it is more a wish of many nostalgic viewers than a reality.