RTVE announces an internal audit of 'MasterChef' to analyze its costs and evolution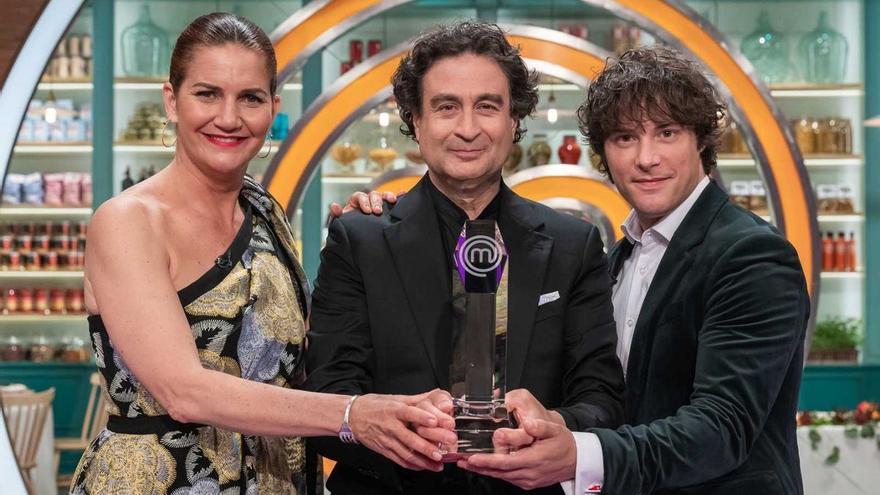 'MasterChef' will be analyzed in an internal audit approved by RTVE. The public corporation has agreed to carry out a detailed study of culinary talent focused on its cost and evolution that it has had with the passing of the seasons in its different editions, according to El País.
The RTVE Board of Directors made the decision this Thursday at the Prado del Rey headquarters. It will be executed as part of the 2022 Audit Plan and its main objective will be to detail how to make the contracts for the implementation of the program and analyze the costs of the contest in its different versions. The proposal was driven by matters such as a fine of 219,000 that the National Commission of Markets and Competition imposed on RTVE for disguised advertising in the program.
The aforementioned media has advanced other issues for which it has wanted to carry out this inspection according to sources from the control body: "An X-ray of the program and a format that sometimes it forces the situations to obtain a more audience point, and that generates script tension and creates problems for TVE ".
Sources close to the committee confirm to the aforementioned media that the audit was proposed prior to the death of Verónica Forqué. In this way, it would be confirmed that it has no connection with the tragic event.