RTVE, after Luna Ki's withdrawal from the Benidorm Fest: "There is no reproach or criticism towards her"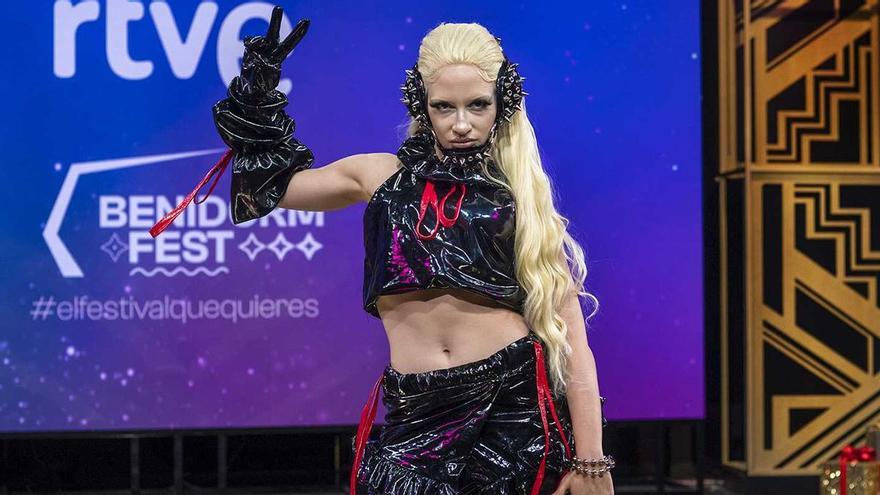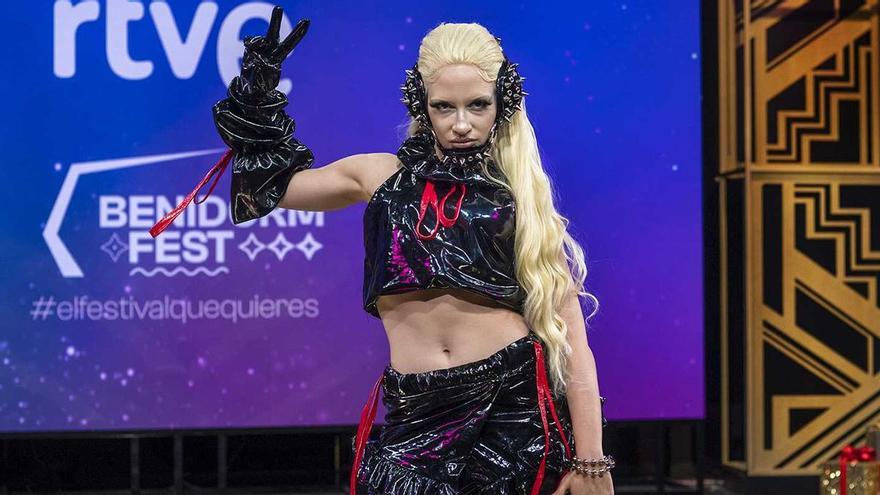 This Sunday, just one day before the start of the week of benidorm festRTVE surprised by announcing that Moon Ki he had decided to withdraw from the competition due to not being able to use 'autotune' during his performance. For her part, the artist has given more details on Monday of what happened through a video shared on her social networks.
The interpreter of 'I'm going to die' affirms that "Europe will finally not allow the use of autotune", which is why their number could not "carry out as planned". "I could have said an excuse, said something related to my health, but I'm not going to do it because as an artist and as a person the truth is important," she said.
"In case I won the Benidorm Fest and had gone to Eurovision representing Spain, I would have had three months to adapt the song and make a version that I liked without autotunebut this is impossible a few days before the televised rehearsals," he added in the video.
During the afternoon of this Monday, RTVE has confirmed in a press conference from Benidorm that the first semifinal on Wednesday will have six candidates after the withdrawal of Luna Ki, since at this point it is impossible to have a reservation for the show.
"It will be a semifinal of six participants. We have had to modify the rules before a notary", explained María Eizaguirre, director of Communication and Participation: "There has been no kind of controversy, criticism or reproach from this side". Likewise, from the public Corporation they have indicated that "it is a decision that she has made of her and all her colleagues respect her, they are very fond of her."
It should be remembered that the loss of Luna Ki has caused the two semifinals to be unbalanced in terms of the number of contestants. A situation that does not worry the applicants who will play the ticket to the final on Wednesday night. "We are focused on the performances. That there is one more person in the other semifinal is not in my mind," he explained. Martha Sango. "We compete against ourselves", he has contributed for his part Gonzalo Hermida.