Rozalén: "We are very cowards when it comes to putting ourselves in front of the mirror"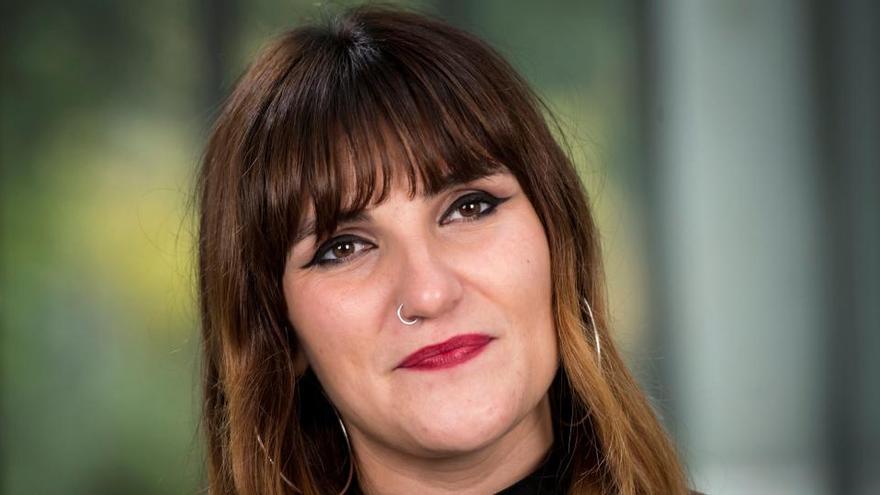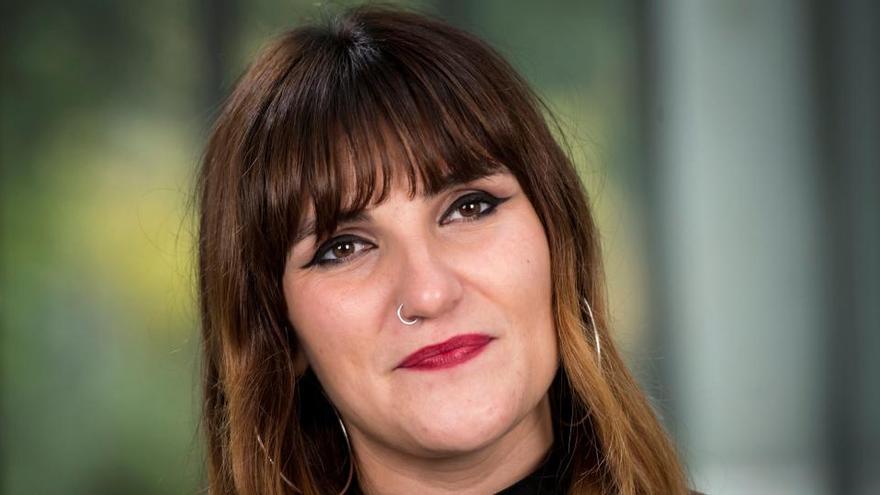 With nature as the main source of inspiration and as a metaphor for oneself, Rozalén releases her fourth album, a journey between themes of a social nature and of a more personal nature into the artist until she achieves her "most reflective" album.
"We are very cowardly when it comes to standing in front of the mirroror, that's why we always prefer to leave our own affairs for later, starting with myself ", the artist comments to the Efe Agency, who acknowledges that, after talking about the stories of her home, her family and her roots," It was time to wonder about certain things and solve others that do not let you sleep ".
Hence the title of this fourth studio album released this Friday, "The tree and the forest" (Sony Music), taken from a verse of Luis Eduardo Aute. "The forest is like the group we are surrounded by and the tree is me, I have to look at myself," she explains.
Apart from looking at oneself, as in his previous works, there are current themes in the repertoire that "will give more to talk about".
Just like they did at the time "The violet door", against sexist violence, and "Fair", a family story in favor of historical memory, in this stand out "The line", which talks about how we "turn a deaf ear" to the problem of immigration, or "She-wolf", a" claim to empowerment over oppression or over people who keep quiet for no reason. "
Among that collection of social hymns that María Rozalén (Albacete, 1986) already treasures is also "Caged birds ", which he unveiled during the recent confinement in order to help the NGO Entreculturas in its efforts on behalf of immigrants.
"I had many doubts about whether or not to include this song on the album; in the end they convinced me and they were right because this pandemic is already part of our history, of my history, and this is an album that was born in the middle of the pandemic ", points out the manchega, for whom having this song as a closing" gives everyone a lot to think about on that journey inward that the album proposes. "
As part of this reflection exercise, he is currently trying to learn the ability to say no, because "if we want to give ourselves to others, we first have to look at ourselves," he confesses.
"Saying that it is not one of the things that I work with my psychologist, but it costs me a lot, that's why I'm everywhere, "laughs this artist who has collaborated with countless colleagues in recent years.
The custom of covering a mythical author song also continues. In "When the river sounds …" (2017) it was "Back at seventeen", by Violeta Parra, and in "Who has seen me …" (2015), "Beauty", by Luis Eduardo Aute. In this the stars came together to reinterpret "La maza", by Silvio Rodríguez.
"There were many signs that pushed me to choose that song. People close to me wrote to me to see how it would sound with my voice, they sent it to me constantly, So I said, 'Yes or yes I have to record it'. In addition, I like the magic and the message that it has, and it hit a lot with the album I was making, "he argues.
As usual, every time an artist releases a record, a tour follows. Rozalén regrets that given the current situation, she cannot enjoy what she likes "most", which is singing it on stage. In that sense, it denounces that politicians are treating theculture, when in confinement "it has served as a support to many people."
"It is true that culture is safeIt is not something that we artists say. If you go to a cinema, to the theater or to a small-scale concert, the probability of contagion is much lower than in a transport (…). People do not realize it and I have many friends who, unfortunately, have had to give up music in order to get ahead. And that's very sad, "he snaps.