Rozalén: "It would be very sad to take steps back in the face of sexist violence"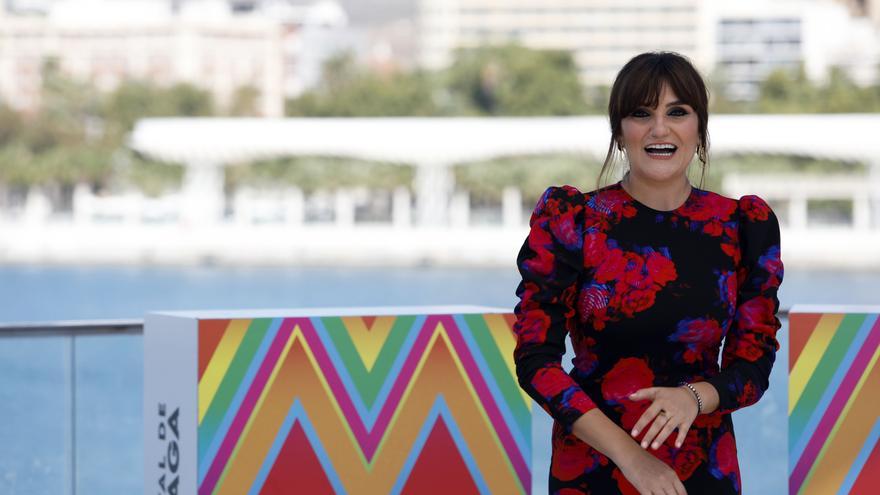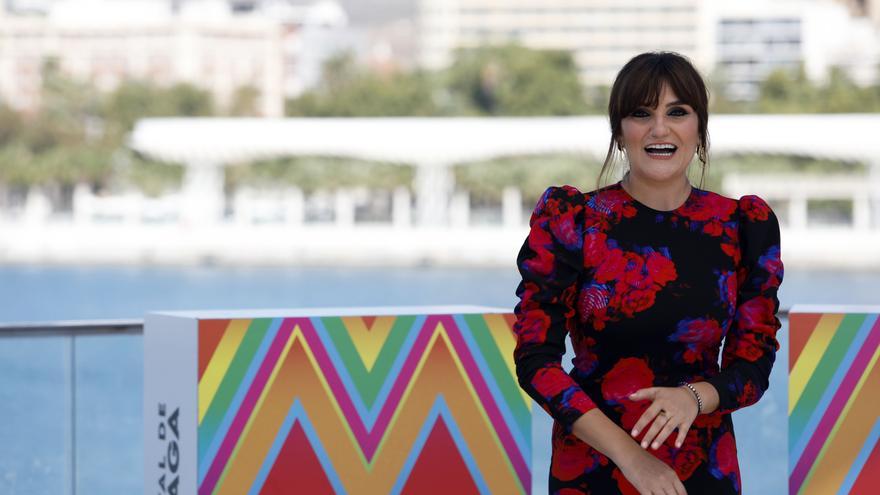 -When I don't sing I die a little inside. I've had a sad season and I know it's because I'm not singing what I should. It is the most desired tour of our life and the most careful I have ever done. We all agree on that and that will be seen on stage. Even if the album has a very therapeutic background and a critical social vision, he's super danceable. I'm even training the dances, to give myself as if the world were going to end. I think people will leave the concerts with a lot of desire to live.
-Their songs help you get to know each other better?
-Yes. Being able to write what I live, feel and observe, and turn it into a song, frees me a lot. They tell me that many people feel identified with my songs, that serve them. I love that my songs help to live.
-Do you often find yourself diving inside?
-I always find some surprise. When I stand in front of the mirror, things appear that I don't like about myself and that need to be improved, things that I know I have to work on. But for that I am, in the eternal search.
-What do you not like about yourself?
-Many things. I am very stubborn, quite proud, every time I distrust more, the inability I have to say 'no' … There is also the hypersensitivity, which makes me suffer too much and which is, at the same time, my virtue, since it allows me to make songs.
-Some songs in which she gets naked, in an exercise of sincerity.
-There are many people who have the character and the person. In my case no, it is clear that what people see is what there is. I like to be transparent with what I think, with what I feel and with what I am.
-'The tree and the forest 'is their latest album, which takes place in time to' Con Derecho a ',' Quien me has seen 'and' When the river sounds'. Did you discard many songs for those jobs? Is Rozalén a prolific and demanding author?
-Every two years I put out an album, for now, but I don't make as many songs as my fellow singer-songwriters, who sometimes compose 30 or 40 songs for an album and make a selection. Not me, song that I make, song that goes on the album.
-Why did you choose a phrase by Aute to name your new album?
-Because Aute is a mirror in which to look at oneself. He gave me a drawn moonstone, with a phrase: Be a sun moon, not a sunflower because everyone looks to the same side and perhaps, if we knew how to look in another way, life would be in another way.
-What routine do you follow when composing?
-I'm very responsible. I get up early, and I am one of those who thinks that the muse has to find you working. I stand in front of the notebook with the guitar and things always come out. I love writing when we are on tour, on the road, saving voice audios, a curranta, as if I was studying …
-What led you to write a song like The day that I die?
-It's that I think a lot about death. For many years I have imagined what my funeral will be like. You have to get close to death to keep it in mind. At the age of 34 I think I have lived things that some people do not live in two lives. If I left, it would be necessary to celebrate it with joy, to the Mexican. I recently saw one of the people I loved the most die: my grandmother. He had never seen anyone die.
– "How beautiful it will be to die, to die being loved." Do you feel loved in the world of song?
-Yes. Sometimes I focus only on the hatred that comes but it is unfair, because I feel very loved by my colleagues and for the people who listen to me. The only important thing is that they remember you.
-One of his great songs is 'Violet Gate', a hymn against gender violence. Could politicians do more to end this scourge?
-At least they could not deny that it exists. That would be a very important step. Many steps forward have been taken against sexist violence and it would be very sad if we took those steps backwards now. I do not stop seeing situations of violence, listening to friends that things happen to them that should not happen, and deaths continue to rise. The songs are powerful, but sometimes I think that I am not doing anything in this fight.
-Now that you have a Goya (Why not, no), has your pride been enlarged?
-No way. I was very happy, and I needed it, me and the people around me. It makes me very happy. I want to continue doing my cosicas and flirting with other arts. I hope things continue to happen to me, regardless of the awards.