Rozalén: "If we don't dance we are dead in life"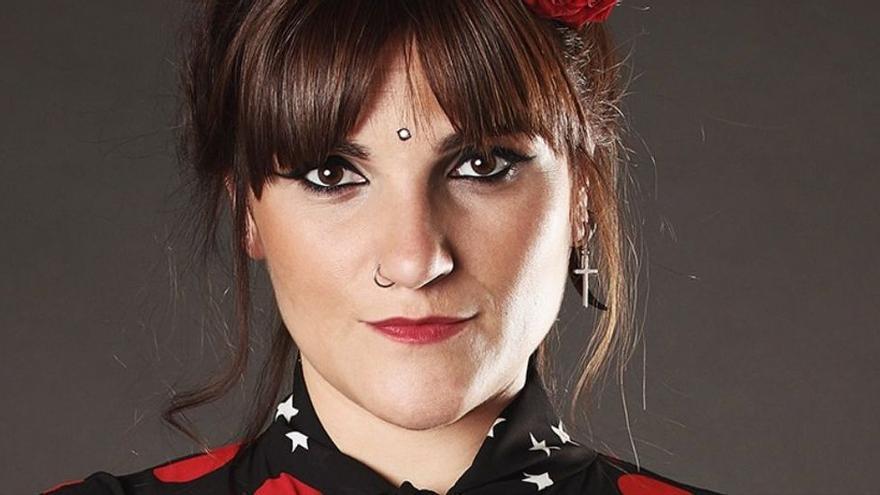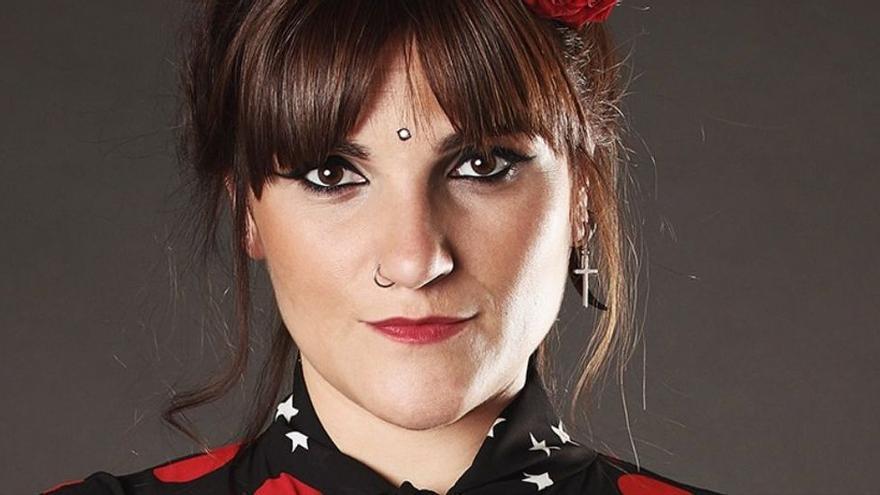 The singer from La Mancha Rozalen he doesn't stop with his new tour, in which he combines his most requested songs with those of his best-selling LP 'The tree and the forest'. Number 1 on the charts thanks to cuts like 'Este tren', 'El paso del tiempo' or the winner of the Goya for best original song 'Que no, que no'.
A year later, what has your fourth album, 'The tree and the forest', given you?
The album came out at the worst time, but we were one of those who dared in 2020. I am very grateful because people have responded very well and it is also an album that unwittingly has a lot to do with the time we have had to live. It talks about self-care, about looking inside, about noise, about the fact that the forest allows you to see the trees. I didn't think there would be so many waves to reflect on. The biggest prize was the 40 concerts we were able to give last year.
Europe is lost in a forest, threatened. Is your optimism still strong?
We only have two options in life: either we dance or we don't dance. I think it is more important to dance, because otherwise we would be dead in life.
Music may not be able to change the world, but can it move hearts?
Of course it can move hearts and awaken reflection in people. We couldn't live without music. In moments of euphoria it allows you to dance and escape; when you're sad, it helps you shed the tear you need. We are music, and songs have that magical ability to take you from one place to another. Behind all revolutions there has always been a hymn behind.
Its sales can boast of solidity. 'The tree and the forest' was number 1 in sales, gold record and top 10 of the best-selling albums up to 25 weeks after its release. Has music ever failed you?
Sometimes I have been the one who has failed the music, when it hasn't worked out for me or I have had moments of crisis. Art is always there, it's just about knowing how to embrace it and make good use of it. With the guitar, with the sheet of paper, with the pen, as you catch me now, you always spend many moments of insecurity, of fear, of thinking: I'm no longer inspired, people will forget about me. Now I was reading a letter by Calamaro that says that to create you have to suffer. I am very insecure. I never know what is going to happen to my songs when I write them, where they are going to take me.
Is Andrés Calamaro one of your leading musicians?
I've heard it a lot but it's not the most. I am very music lover. The last thing I've heard is Silvana Estrada and León Benavente. I try to be attentive to everything that is coming out. Everything brings me
When did you know that no, that no (Goya 2021 for the best original song for this song included in ''La boda de Rosa', by Icíar Bollaín), did you not need more?
When composing for guitar and voice, the songs go through a thousand disguises. And I always delegate, in my team, my producer, my band. When I know that the song is there is when the guitar and voice sound good to me, and nothing else is needed. One dress or another will allow you to grow or stay in a more intimate space.
Its audience brings together both adults and young children. Do you have very present the girl that one day was?
Totally, I am very young. I have a very innocent point and I believe in utopia. What happens is that when you grow up you realize that the world is a very horrible place. I don't want to lose my part as a girl, life is kind like that.
A few months ago his first album was released on vinyl, 'With the right to…', from 2013, with which it all started. What rights are you claiming today?
Don't stop listening to me. Having a speaker is a very powerful thing.
What will we find in the Auditorium?
This is the tour that we have prepared the best, having so much time. The public will leave the Auditorium wanting to live. The concert will have a lot of color and protagonism of the whole band.
What plans do you have for 2022?
I've finally opened the jar of inspiration and I'm composing new songs. This year I celebrate the tenth anniversary of my first album, which, as you said before, came out in 2013 but I did it in 2012. And I want to put together something very fat and very beautiful.