Rozalén and Mamen Mendizábal accompany Alberto Chicote in 'Off the map' and 'Secret Story' chooses its third finalist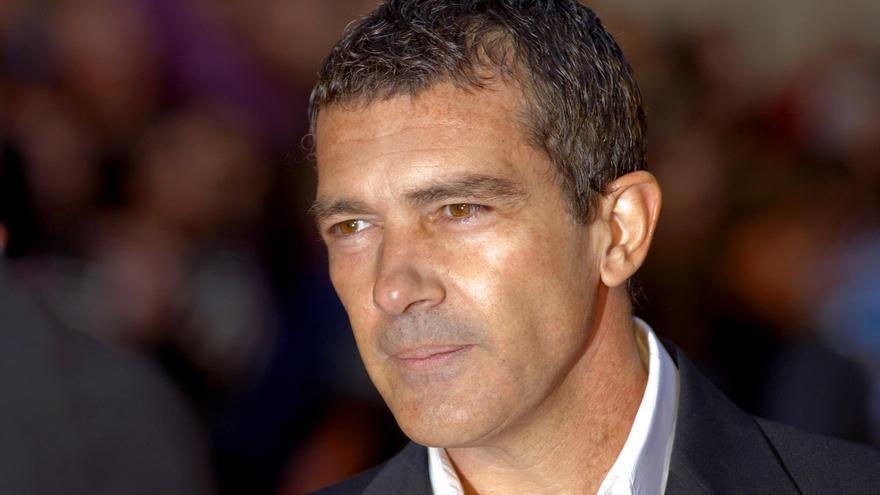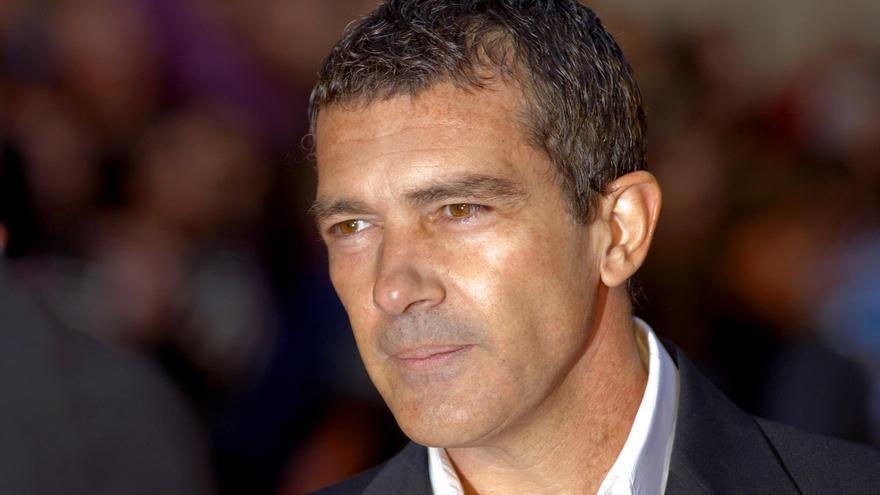 'Off the map' returns tonight to laSexta (10:30 p.m.). This time, Alberto Chicote You will visit some of the most spectacular and little-traveled corners of our country with the singer Rozalén and the journalist Mamen Mendizábal.
The 1 of TVE emits tonight (22:40 hours) a new installment of 'La Noche D'. On this occasion, the program presented by Dani Rovira mounts a celebration with some luxury guests: Miki Nadal, Juanma Castaño, José Mercé, María Peláe and Edurne. In addition, Sílvia Abril will speak with Antonio Banderas about his new musical, 'Company', and will ask you the questions you've never been asked.
A new gala of 'Secret Story: Countdown' arrives tonight (22:00 hours) at Telecinco. On this occasion, Luis, Sandra and Gemeliers, the last nominees of the reality show, will live a very special evening with the salvation of one of them. The chosen one will become the third finalist in the contest along with Cristina and Luca, distinguished last Thursday after being left out of the list of candidates to leave the house. Like these two participants, he will have to keep his status as a contender for success a secret.
'Inocentes' returns tonight (10:45 p.m.) to Antena 3 with a new installment. The crisis that Neriman creates turns Safiye's birthday into a nightmare from the start. In addition, everyone ignores that special day and this makes the girl inside Safiye become very sour and argue with everyone, including Naci. İnci says that she can continue her relationship with Han only on one condition. This condition takes Han by surprise ...
In addition, a new chapter of 'The good doctor arrives at the first time of Cuatro (10:50 p.m.). This time around, Shaun Murphy treats a patient suffering from an unpredictable illness that he and the hospital's team of doctors have never seen before. As security protocols and quarantines increase due to the pandemic, Shaun and Lea's romance will be put to the test. Meanwhile, Dr. Alex Park is ready to return to Phoenix and be closer to his family. Morgan Reznick, meanwhile, leaves the surgery unit and unknowingly puts herself and several staff members in danger. In addition, Claire Browne turns to work to alleviate her sadness after the sudden death of Dr. Neil Melendez.