Royce will negotiate with Bain Capital the sale of the Basque engine manufacturer ITP Aero for 1.6 billion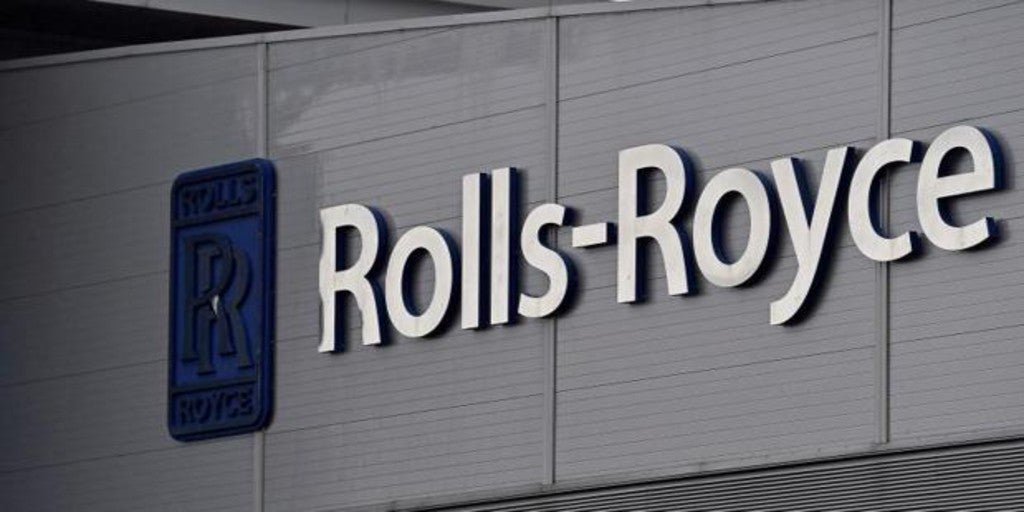 Madrid
Updated:
Keep

British Rolls-Royce will exclusively negotiate with Bain Capital the sale of the Basque engine manufacturer ITP Aero for an amount close to 1,600 million euros, as reported by sources familiar with the operation. The US fund wants to add to the project the company of Basque engineering Sener, former owner of ITP until 2016, which would allow the company's Spanishness to be maintained. One of the conditions set by the Executive that considers ITP strategic. Sener itself has clarified that there is still "no agreement" for the acquisition of ITP Aero with Bain.
Rolls-Royce has confirmed in a statement that it has decided enter into exclusive conversations with a consortium led by Bain Capital about a possible sale of the business. However, it advises that "there can be no certainty that an agreement will be reached" and undertakes to make an additional statement as appropriate.
The American fund Bain will later add to its proposal the Basque engineering SenerThus, the requirement set by the Government to maintain the Spanish nature of the company will be fulfilled, according to the newspaper 'Expansión'.
Thus, Rolls-Royce has opted to focus the shot and negotiate exclusively with Bain, after Cinven, the other competing fund that opted for ITP, has been left out of the process. Investment bank Goldman Sachs has acted as advisor on the transaction.
It should be remembered that the Cinven venture capital fund is currently immersed in negotiations for the purchase of Restaurant Brand Iberia (RBI), owner of Burger King, for more than 1,000 million euros, although there is still nothing closed, since it is a complex operation.
With this exclusive negotiation, which could last until after the summer in order to finalize the details of the transaction, would culminate one of the most important operations in the Spanish segment of aviation engines, which has been monitored by the Spanish Government for considering ITP Aero a strategic company.
British manufacturer Rolls-Royce has presented this Thursday, August 5, its semi-annual results, where the market expects it to confirm the exclusive negotiations with Bain for the sale of ITP Aero.