Roures definitely leaves Atresmedia with the sale of 3.1% of the capital | Economy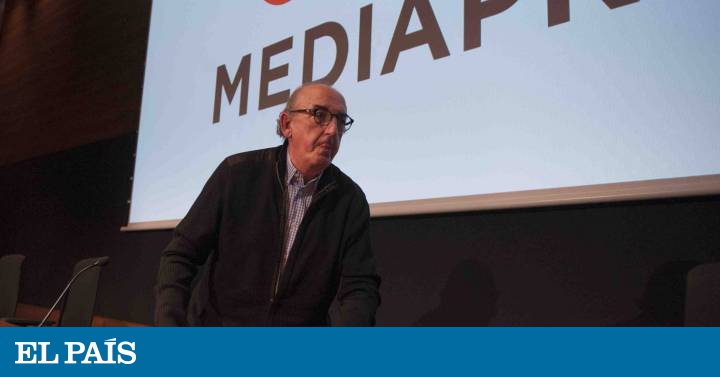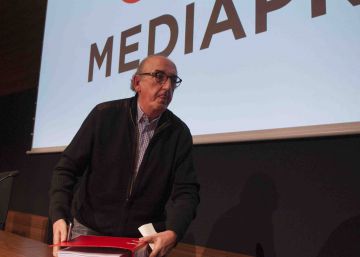 Imagine Audiovisual Media, Mediapro's holding company has completed a private placement among qualified investors of a package of up to 7.04 million shares of Atresmedia, representing approximately 3.118% of its share capital, for 25.3 million euros. In this way, the producer founded by Jaume Roures It finally leaves the capital of Atresmedia after eight years as a shareholder after the merger of Antena 3 and La Sexta in 2011.
The operation was carried out by means of a procedure known as accelerated placement, with CaixaBank as the placing entity, according to the relevant fact submitted by the financial entity to the National Securities Market Commission (CNMV). After communicating the operation, Atresmedia shares suffer a setback in this Tuesday's session of more than 5%.
Imagina owned a few weeks ago before placement 4,225% of Atresmedia's shareholding but placed another 1.1% of the capital acquired by the Blackrock fund. Following the merger agreements, signed in December 2011, the shareholders of La Sexta received 7% from Atresmedia, which Imagina expanded to 8.64%.
Subsequently, the Roures production company detached itself from Atresmedia's shares until it finally paid the capital. In this way, Atresmedia's shareholders are formed by Planeta Corporación (41.6%), Bertelsmann (19.1%) and Brandes Investment (3%).
. (tagsToTranslate) roures (t) exit (t) atresmedia (t) sale (t) 3 (t) 1% (t) capital (t) imagine (t) producer (t) entrepreneur (t) Catalan (t) keep (t) participation (t) fusion (t) the sixth (t) antenna (t) 3



Source link