Rotterdam will host the next Eurovision festival | Culture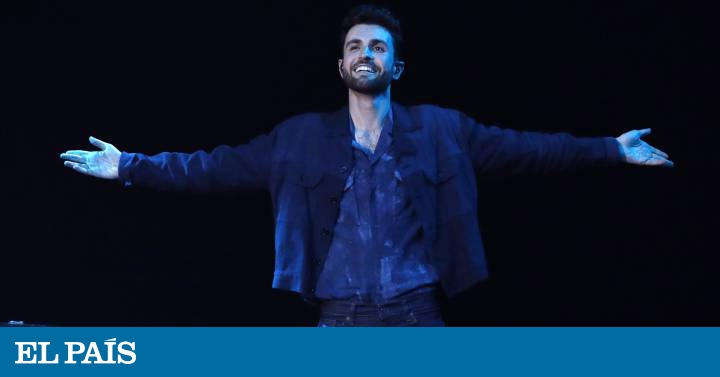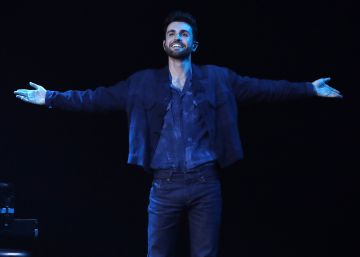 Eurovision He will travel from Tel Aviv to Rotterdam. The song Arcadian, by singer Duncan Laurence, won the first place in the last edition of the Song Festival, held in the second largest city of Israel last May. Now, the contest organizer has selected Rotterdam as its new headquarters, the second largest town in the Netherlands.
The edition, whose semifinals will take place on May 12 and 14 and that will celebrate its end on May 16, 2020, will be number 65 of the most popular musical contest on the European continent. The contest will be held on this occasion in the auditorium Ahoy Arena, It can accommodate 16,500 people. It is the same venue where the children's version of the event was held in 2007. 10 years before the MTV Europe awards were awarded there.
As reported on its RTVE website, Rotterdam has been imposed in the final selection to Maastricht after a long process in which Amsterdam, Arnhem, Breda, Bolduque, The Hague, Utrecht and Leeuwarden also attended. The cities have competed in a contest organized by several Dutch television stations, but in which the European Broadcasting Union, which manages the festival, has had the last word.
The concession of the venue means not only the celebration of the grand finale of the festival, but also its semifinals. And the local organization will have to take care of celebrating events that run parallel to the main show: EuroVillage, EuroClub and the so-called Welcome Ceremony.
The city council has hosted the selection highlighting that the festival is equal to "talent." "That is what we do in Rotterdam," said the Councilor for Culture. "We want to give viewers an unforgettable memory."
The Netherlands took first place after receiving 492 points in an edition in which Spain, with Miki Nunez, got a bad result: place number 22. The Dutch song had been the favorite of bookmakers, which gave him a 45% chance of winning.