Rosy, the kind face on TV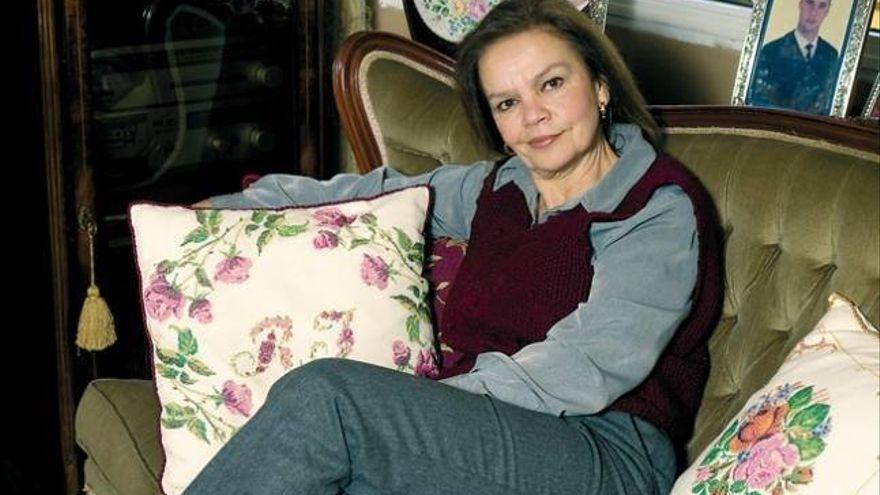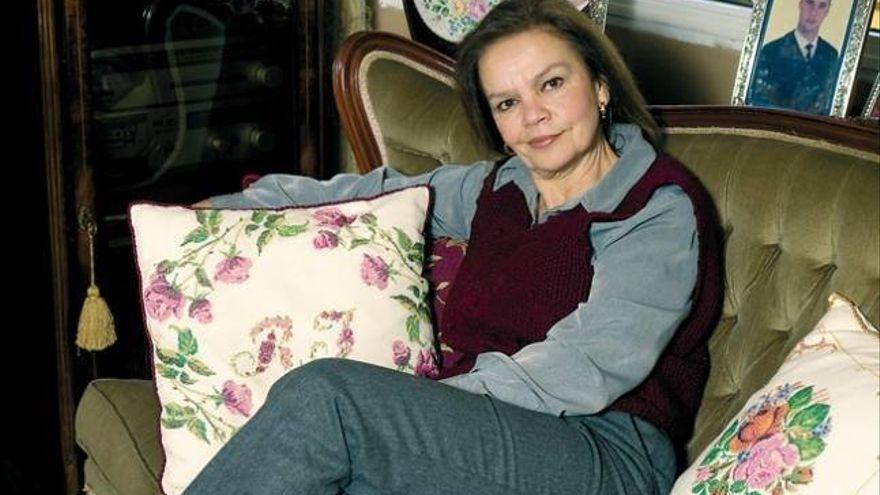 It was part of Canarian homes for decades, and it remained forever in their collective memory. Rosy Jorge, became the friendly face of a modern invention called television, which in rigorous black and white, broadcast two years earlier, from a floor of the Casa del Marino (February 1964). Like everything new, problems followed one another, despite the good intentions and better purpose of their leaders. As the Canary Islands Center acted autonomously, since there was no connection with Madrid, its work was vital, since at every moment it had to justify the broadcast cuts, as well as report its news.
Rosy, friendly and close, acquired maximum popularity and became the dean of the presenter of the medium.
His life was forever linked to television, becoming a witness of what happened in the Islands, until the end of his active life.
The projection of his external image led him to the narration or presentation of the most outstanding events of the time, without abandoning his responsibility in the department of continuity in the medium.
The "stay tuned to the screen" was a classic that she saved, with that close smile.
With the evolution of the medium, and the incorporation of the most cutting-edge technology, there was already a connection with the Central Studies, I occupy other functions participating in broadcasts, interviews and events of a marked social nature, providing help so that children do not lose their illusion, or trying to mitigate the problems of the people who came to ask for his help.
From his beloved Watchtower, he observed how society is transformed, and social, cultural and political changes take place.
He lived his task with passion, like life, and kept his principles and convictions firm, which did not help him to achieve other responsibilities.
Apart from her work, she had to face a serious medical problem with her husband, José Luis López, who must be transferred to Córdoba in order to have a heart transplant. She stood firm with her husband, who later passed away.
Rosy returned to her job, and continued her fight with strength, performing her professional duties, raising her family with determination. Stages and tasks follow one another, although it does not meet, in principle, their expectations, but continues to move forward, participating in programs and new projects, until assuming the Emissions and promotions department of both La 1 and La 2.
Affable, cordial and close character, who wins the affection of the audience, although he maintains his principles.
Rosy Jorge, part of the history of the islands' backbone, closes a vital page to understand the transformation that society has undergone, and the public entity itself, which has failed to channel so much experience and knowledge.
Rosy was the pioneer in image, when the means were zero, and over the years, and with splendid conditions, they enjoy excellent conditions to offer a good product. ROSY, for his perseverance and courage, is due a public recognition.