Rosell does not rule out that the rise in sexist violence "has to do with men outraged by feminism"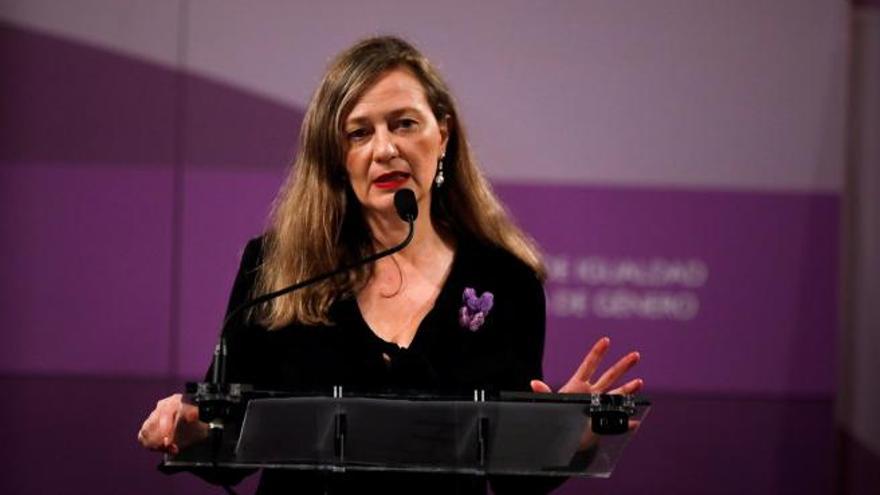 The government delegate against the Gender Violence, Victoria Rosell, has argued this Thursday that it cannot be ruled out that the upturn in sexist violence that has been registered since the end of the state of alarm "They have to do with men emboldened and outraged by feminism."
Rosell has explained that the "manipulation of feminism" – "which is nothing more than equality and human rights" – and the denial of gender violence on the part of some political parties of the right it is doing "a lot of damage to the women".
"Men are being portrayed as victims of legislation, victims of the system and also the silence of women, not believing women, and therefore being complicit in their violence is being encouraged. Therefore that political responsibility is there, "he asserted in an interview on Cadena Ser.
After confirming this week the 30th mortal victim of sexist violence so far in 2021, the Government delegate against Gender Violence has criticized autonomous communities with "less commitment" in front of a great majority that executes 100 per cent of the funds allocated to fight against this problem.
The Community of Madrid
Specifically, he has referred to the Madrid's community, of which it has said that in 2018 and 2019, chen he left 30% of the funds of the State Pact unspent and at the same time it has closed resources that are very necessary for women.
"All those policies that the State Pact allowed cannot be thrown away for agreeing with the extreme right, for having a denialist discourse even within the Popular Party. (…) There is a lot of social commitment against violence but you have to denounce those who are not up to the task, "he stressed.