Rosario González joins CANARIAS7 as chief editor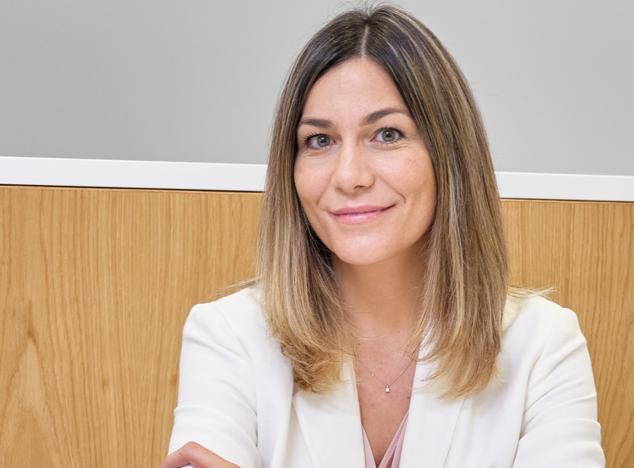 The newspaper reinforces its organization chart to continue responding to the challenges of new trends in communication
Information Canary Islands Limited Company (Inforcasa)publishing company of CANARIAS7, incorporates the journalist
Rosario González (Palencia, 1981), as chief editor at CANARIAS7. This reinforces the organization chart of the newspaper to continue responding to the challenges of current journalism and new trends in the world of communication, with digitization as a common denominator.
The journalist will work transversally in the Newsroom to consolidate, hand in hand with the
General Subdirectorate of Digital and Business Developmentthe digitization process of CANARIAS7, a pioneering Canarian newspaper in the digital format and one of the first five in Spain to be present in this segment.
Rosario González will be in charge of developing new processes and strategies, as well as adapting to new languages, formats and channels. An objective aligned with the main commitment with the readers to follow
posting for quality information and promote the generation of content with added value.
With a degree in Journalism from the Rey Juan Carlos University in Madrid, and a diploma in Advertising and Public Relations from the University of Valladolid, the journalist
accumulates more than 15 years of experience in the sectordeveloping most of his professional career in the Vocento group.
In 2006 he joined the team of journalists who set up the central digital newsroom of
vocento, seed of the Central Newsroom that in 2008 combined the printed and digital editions. There he was part of the Editorial team and participated in the different digital projects that were carried out. His professional career is completed with
experience in institutional and business communication.