Rosalía, the Jonas Brothers and Nicky Jam will perform at Los 40 Music Award | Culture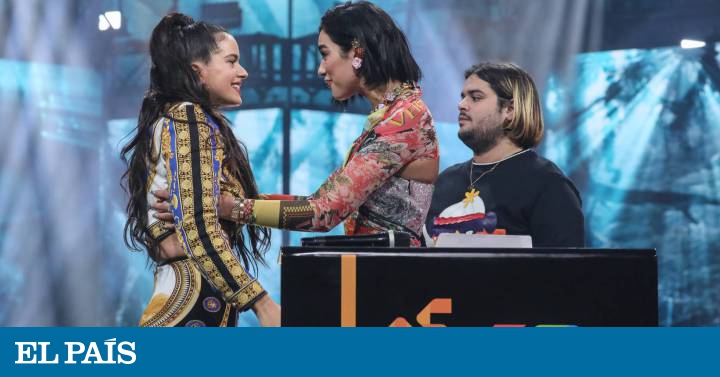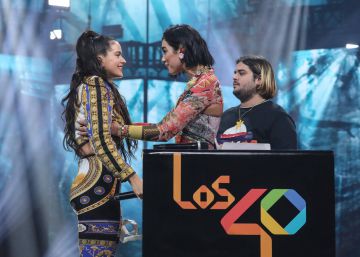 The radio station Los 40 has unveiled this Thursday the poster of national and international artists that will perform in the awards ceremony of The 40 Music Awards 2019. The gala will take place at the WiZink Center in Madrid on November 8.
Among the national stars that will meet in this fourteenth edition Rosalia, Leiva, Vanesa Martín, Amaral or Manuel Carrasco. The poster is completed with international bands such as the Jonas Brothers, Nicky Jam, Ava Max or Becky G. Also new names of music will have special weight, among which Aitana, Lola Indigo, Don Patricio, Beret or DVicio.
At the gala awards will be given to the winners of the 14 nominations. Which are divided into three categories according to the origin of the artists: Spain, International and Global Mixed. A professional jury chooses the majority of the winners, but the public will decide the winner of the Best Song The 40 Global Show and the Best Artist or Group of 40 to 1, in an open vote through the Los 40 website.
Rosalia, Aitana, Manuel Carrasco, Leiva and the Jonas Brothers dominate the list of nominations, with four nominations each. Ed Sheeran and the youngest artist, Billie Eilish, They are closely followed with three nominations each.