Rosalía shows the cover of her new album 'Motomami'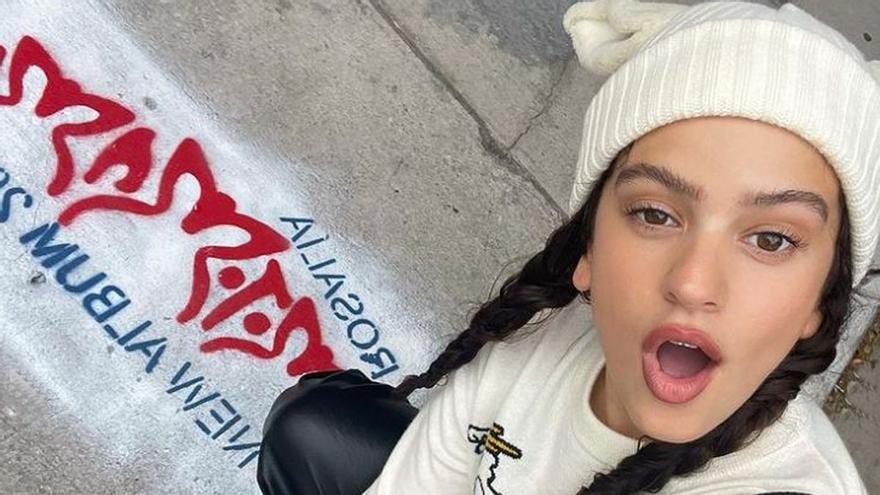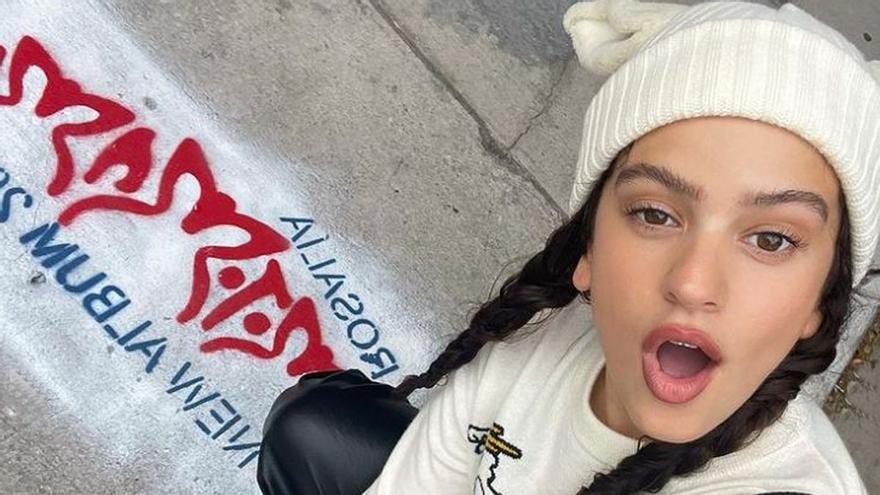 Overcome the success of 'El Mal Querer', the singer's second album Rosaliahas become one of the main challenges for the Catalan artist. Likewise, the announcements of his album and the impatience of the fanswho knew of the existence of the third album since the beginning of November, have made the expectations and the 'hype' of 'mommy' grew day by day.
The singer knew take advantage of this fury and curiosity to discover what genres he has played with and what new styles he is going to present with his new album for raise expectations and have an audience waiting for more news.
The cover
This Monday afternoon Rosalia has warned what would teach the front page through their social networks, and so it has been. In it, the singer appears dressed only in a motorcycle helmet and the name of her album, 'Motomami', with a graffiti style. In this way, Rosalía is bringing us closer little by little small hints of what his album will be like and what kind of genre we can expect in relation to them.
Also, the singer has advanced that this Friday a new song.
Other 'ads'
The artist has published some progress of the different songs on the album that have not yet seen the light on their social networks. For example, on TikTok the artist has published several videos with the songs 'Bulerias', 'hentai' or 'Saoko'.