Rosalía releases third album, the result of "a very great experimentation"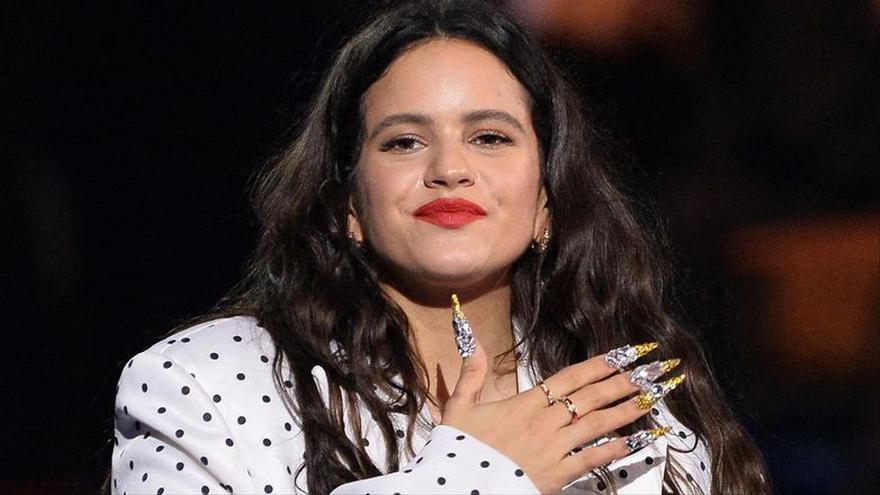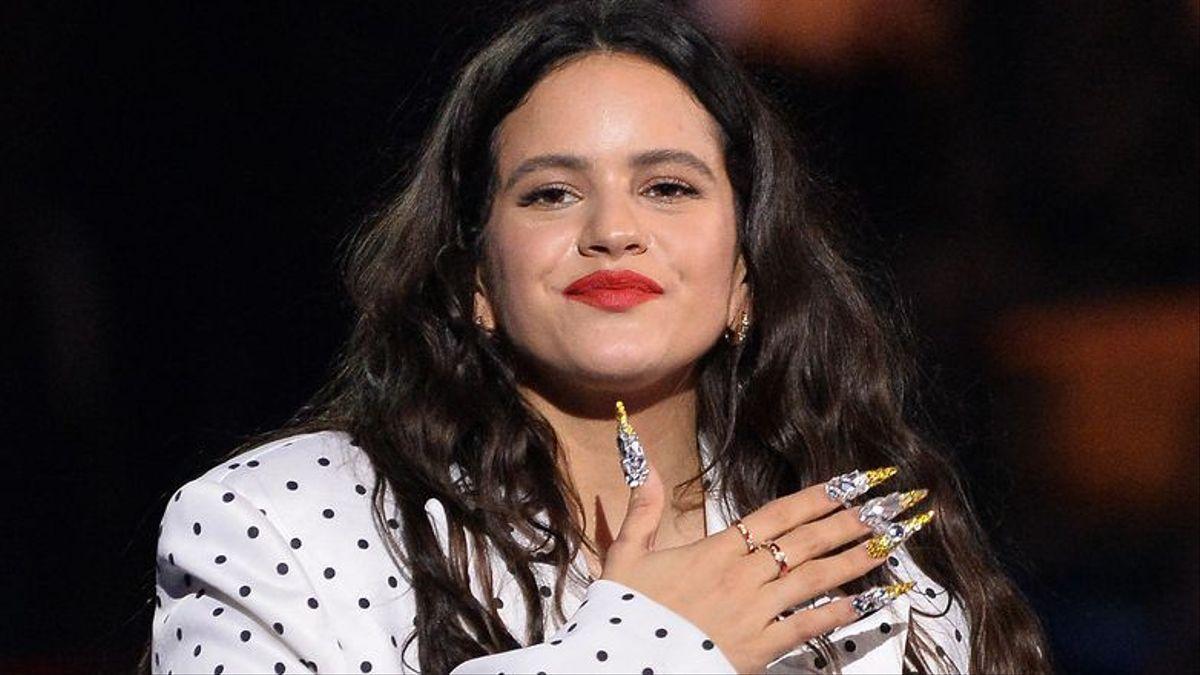 Rosalia ensures that the three years of work spent on your third studio album, 'MOTOMAMI', which will be released in 2022, have been invested in chart an album with "a very great experimentation", in which the influences range from Héctor Lavoe to Patti Smith, through reggaeton and Pedro Almodovar.
This is indicated in the interview with the new 'Rolling Stone in Spanish', which was published this Wednesday as a preview of the first issue of this magazine that will bring together the editorial teams of Spain, Mexico and Argentina.
During the talk, the Spanish artist has advanced some keys to that long-awaited work which will take over from 'Los Angeles' (2017) and 'El mal quiero' (2018).
'' MOTOMAMI 'is the most personal story I have told so far, "he says of the new album, in which he will deal with topics such as" transformation, sexuality, lack of love, celebration, spirituality, the daily life as well, respect for oneself and for what one is ".
In that sense, it has revealed that one of the songs will be called 'Delirium of grandeur' and that will be about fame.
Precisely the only issue that has officially transpired as a preview is entitled 'La fame' and in it she appears accompanied by the American musician The Weeknd to interpret a piece with a bachata base.
"I want my career to be like a love letter to all the music I love and this album is part of that," he says regarding the influences that have permeated the new songs.
In that sense, it lists Héctor Lavoe, Nina Simone, Patti Smith, Bach, "a lot of dembow, classic bachata, a lot of reggaeton". "Vivienne Westwood impresses me, inspires me; Michèle Lamy inspires me, Almodóvar continues to inspire me, I've been watching Tarkovsky films," he added.
"The degree of lyrical, rhythmic and sound exploration is comparable to great works where experimentation is a successful excess such as 'Ill Communication' by the Beastie Boys or 'Play' by Moby", the author of the article has indicated after Be the first to hear the new songs.
Rosalía insists in the interview that she has sought to "use new codes" and flee from the sound of his previous works, also from the label of Spanish folklore artist. "My goal is to see how I can be more and more free as an artist. And putting a flag on me would be the opposite," he emphasizes.
It recognizes, however, that in its long process of development it has been difficult to avoid the pressure of expectations and the burden of dragging a growing team of people with it. "It is not the same to make music without any kind of responsibility, than to do it when you have a great team with you", affirms this artist awarded with a Grammy and 5 Latin Grammy.