Rosalía launches a new song by surprise with Oneohtrix Point Never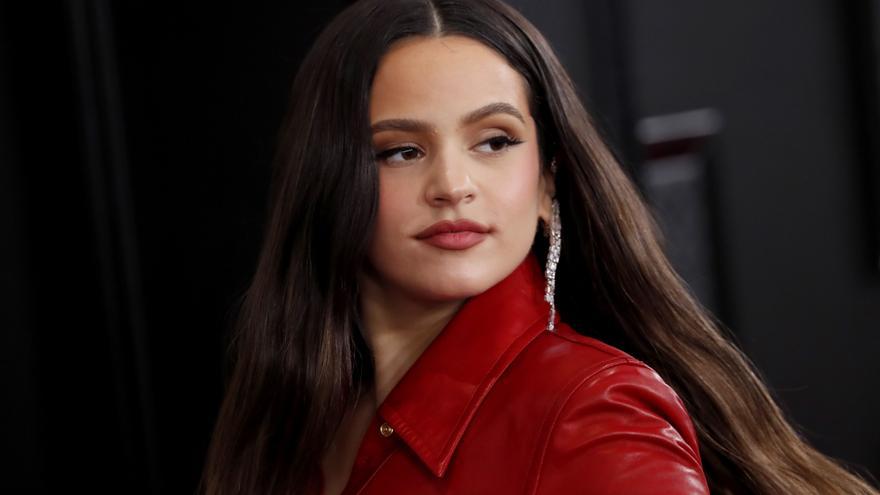 Rosalia surprises in their social media with the release of a song with a surprise collaboration with Oneohtrix Point Never, the pseudonym of Daniel Lopatin, with which he has made a new version of 'Nothing's Special'.
It is a new collaboration, in line with the one he already made with The Weeknd.
Lopatin is an experimental musician who has also collaborated with The Weeknd, FKA Twigs, Anohni, Ishmael Butler or Tim Hecker.
With a voice nuanced with technological sound, the artist made this new version known through her social networks, while in a text she reveals her admiration for Lopatin whom she met at the Christmas 2018, a moment in which they already began to look for links with their music.
"Today I celebrate your music by singing one of your songs because I always admired you, the energy in your songs, the bravery and your point of view in the music, "he says.
"You are one of the funniest and brightest people I have ever met in my life. I can't wait to keep making more music together", and concludes with "Hugs" (in Spanish), to finish signing "Rous".