Rosalía and The Weeknd, collaboration in sight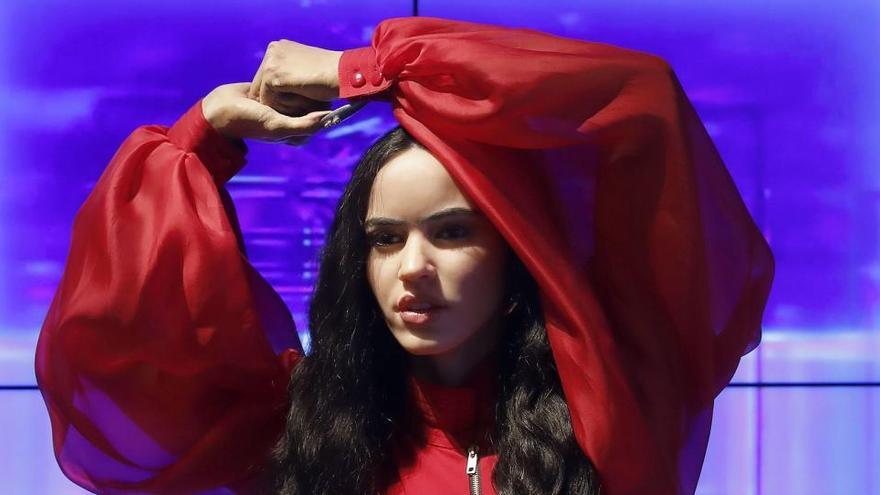 Rosalia Y The Weeknd, two of the most relevant artists today, they threw clues this Thursday on their social networks of what could be a collaboration.
First it was The Weeknd who published on his Twitter a photograph of both singers clinging to a beach, the same one that the Barcelona woman uploaded to her Instagram profile with no other message than the name of the companion, with which It has already been rumored that they could have worked together.
At the moment neither of the two singers, nor their corresponding teams, have detailed what this track is about, although in the fan forums they have been commenting for a while that Rosalía could participate in a new remix of 'Blinding Lights', the most listened song of the year in Spotify.
Even some media outlets echoed the rumors before the two artists confirmed that they are preparing an imminent release together.
It would make sense that Rosalía, who He has just premiered with Bad Bunny 'La Noche de Anoche', joins a remix of this hit song just one year after its first release.
'Blinding Lights' has broken records by remaining all year on the list of the 100 most listened to songs in the United States, the Billboard Hot 100, in which he spent 42 weeks in the top 10, 33 of them in the top five, two brands that he had not registered another issue in the 62-year history of the list.
The popularity of the artist is such that in February 2021 he will take over from Jennifer Lopez and Shakira to star in the Super Bowl musical show, the television event par excellence in the US.
Even so, and despite sweeping other awards such as the MTV Video Music Awards and the American Music Awards, The Weeknd has not obtained any nominations for the Grammy.
"The Grammys are still corrupt. They owe transparency to me, my fans and the industry … ", the artist tweeted hours after the Recording Academy of the United States announced its candidates for the 63rd edition of the awards, which will be presented on the 31st. January 2021.