Rosa, from caring for the elderly in a pandemic to taking the golden pass of Risto Mejide and Edurne: "It's a perfect number"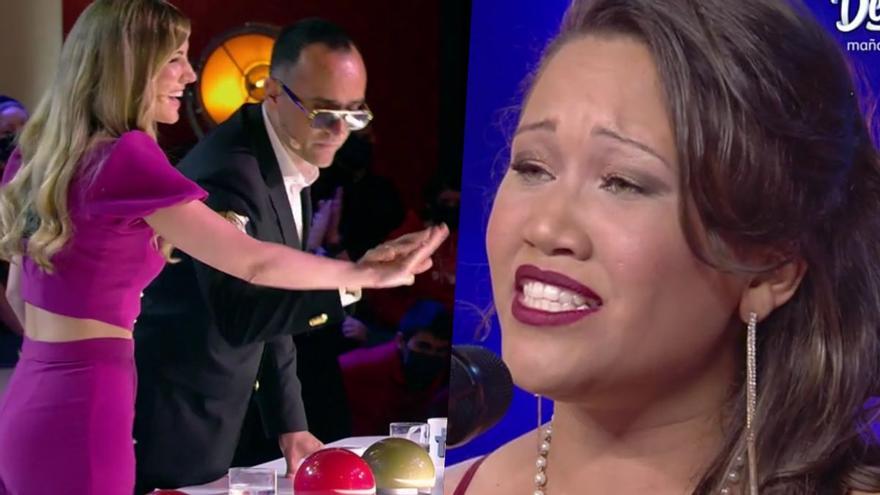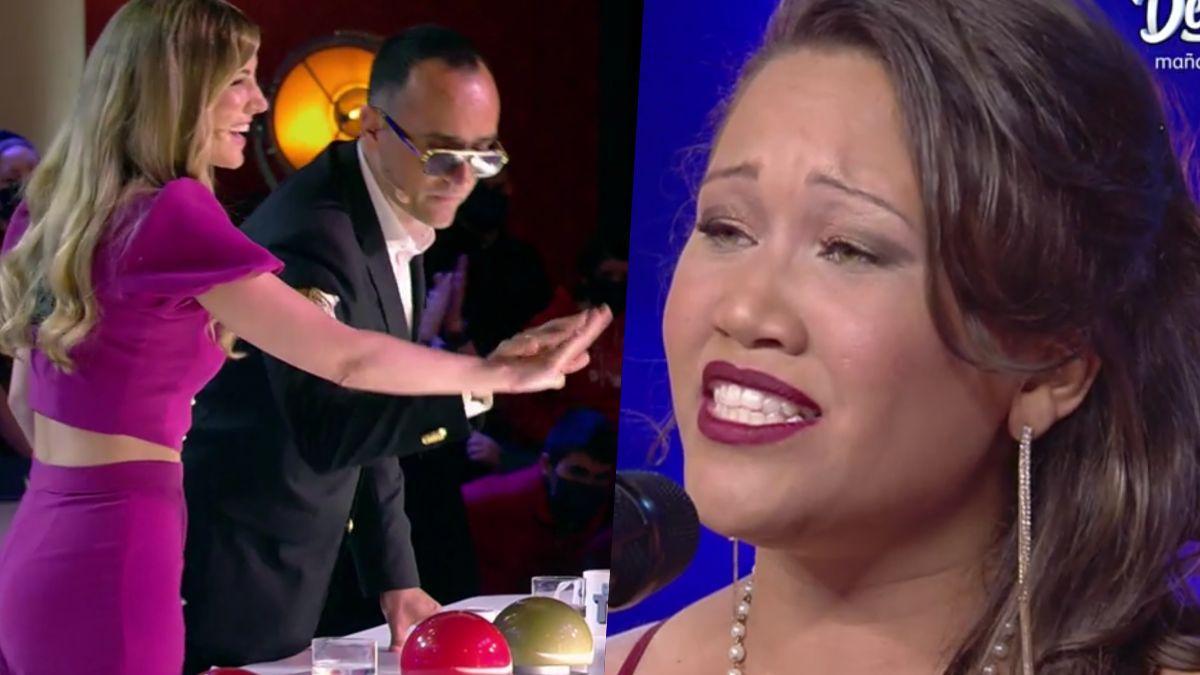 The seventh edition of 'Got talent Spain' He lived this Friday a very emotional moment in his second audition gala. Edurne and Risto Mejide gave his joint golden pass to Rosa María Martínez, a nurse from a senior center, who impressed with her lyrical voice on the stage of the format of Telecinco and Fremantle: "What more could you ask for?"
"I should not be here judging you. We have welcomed you in our country and you, on the other hand, have been in ground zero in the most complicated moment of our country, and above all, your talent has helped our elders to get here. It's a perfect number"assured the presenter of 'Everything is a lie'." I agree with your partner. I think you have an amazing voice. I don't know if I've ever heard people say that it's the perfect performance, "Edurne said.
The emotion in this performance, since some of the elderly people that Rosa María cares for and sings were present in the stalls of the theater where the auditions are recorded: "They consider that the toilets are heroes, but, for me, the heroes are them".
"The best audience is the grandparents. They have been the public that has rescued me and has kept me active as an artist throughout this time. It was very hard because, before the pandemic, I did some presentations here, but so far I have not sung. It was a kind of ritual. When he was told that the nurse was going to do a concert, everyone went to a gala. Everyone is ready and eagerly awaiting the concert. They return the affection that you give them with a lot of love. They express it to you, they tell you and they are grateful. It is very worth working with them, "said Rosa María in her presentation video.
Before pressing the gold button, the people Rosa María cares for took the stage to accompany her at that moment, which began with an emotional words from Risto: "You represent everything we have to be proud of: our elders, our health and the talent that survives and makes us believe. And to you (the residents of Rosa), thank you. This golden button is yours ".
"It is the most important golden button we will ever give," the host of 'Everything is a lie' told Edurne. "I know. This was for both of us," the singer replied.