Rosa Benito responds to Rocío Carrasco: "I am not a weather vane, in 'Sálvame' I defended you tooth and nail"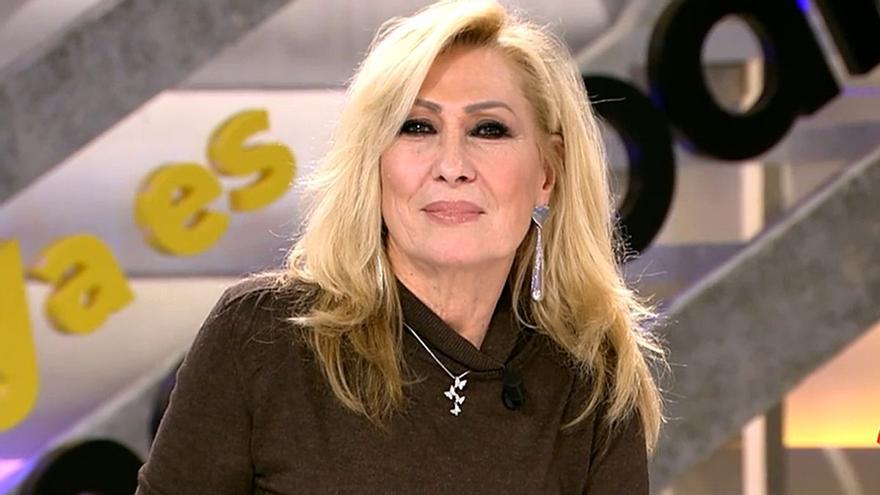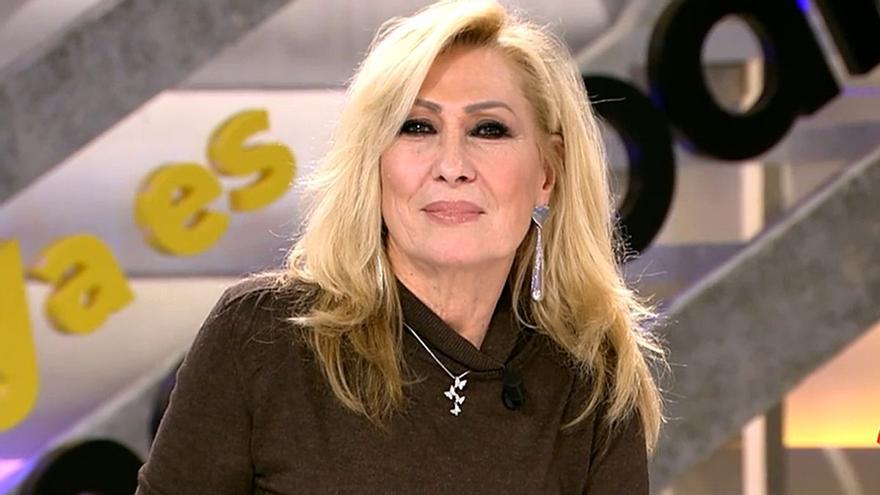 The interview he gave Rocio Carrasco to Jorge Javier Vazquez Last Friday he continues to make people talk on Telecinco programs. This Monday it's time for 'It's already noon', where rose benedict has responded to her niece after she described her as a "weather vane" in the special 'Montealto: I return home'.
A word with which he does not identify at all: "I will be many things, but I have never been a vane. My opinions have been able to me and that is why I have had the actions that I have had". Rosa has recalled that, during her stage in 'Save me', she defended Rocío "through and through" from all those who are now "putting her wonderfully". "Wasn't that a weather vane there? Was that Aunt there?"has been asked.
On the other hand, the former sister-in-law of Rocío Jurado has been blunt in her position regarding Antonio David Flores. "I have never changed my opinions regarding Antonio David", Rosa has insisted: "I have had my thoughts, I have judged him and I have fought with him." Of the former civil guard, he has also said that he is "a person who has done much harm".
"When I went to Save me I was in a room because I didn't want to be on a set with him. Wasn't that a weather vane there?" Rosa continued during her monologue before adding: "I've been here for two and a half years and I've continued to defend it". "I, as a mother, would defend my children above good and evil. If that is being a weathervane, then I am a weathervane," she stressed.
Rosa Benito charges against 'Save me'
Rosa Benito has thrown several darts at 'Sálvame', stating that "Rocío was turned green during the time I was there". "Then they are also weather vanes?", The talk show host questioned. In addition, she has criticized that they continued to have Antonio David on the payroll when the documentary was already recorded: "Do you have a series done where this man has made my niece suffer so much and you still have him there?".
"Why do I have to position myself? Are we in a dictatorship? I already showed that lady (Rocío Jurado) what I had to show her in life," said Rosa, who ended with a message to bring positions closer with Rocío Carrasco: "I do want you in my life and I would like to have a conversation with you and say what we have to say. We have been a wonderful family."