Rosa Benito gets angry with Jorge Javier for calling her Rocío Jurado's "widow" and he responds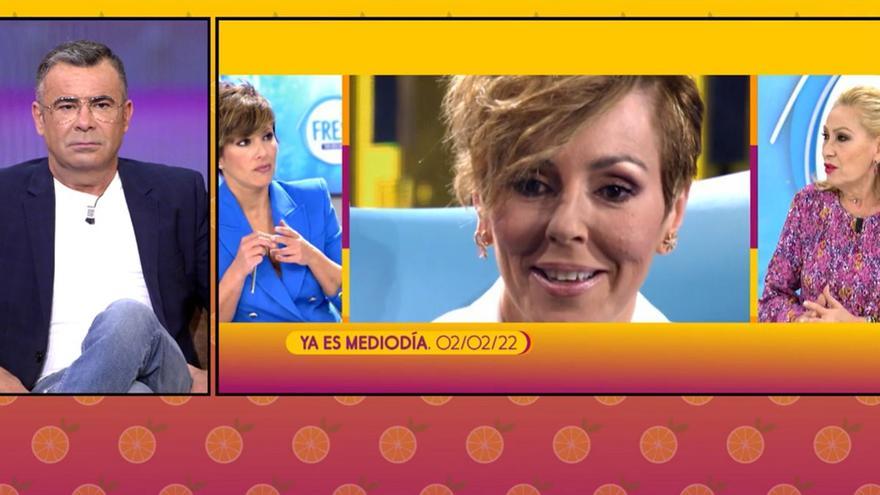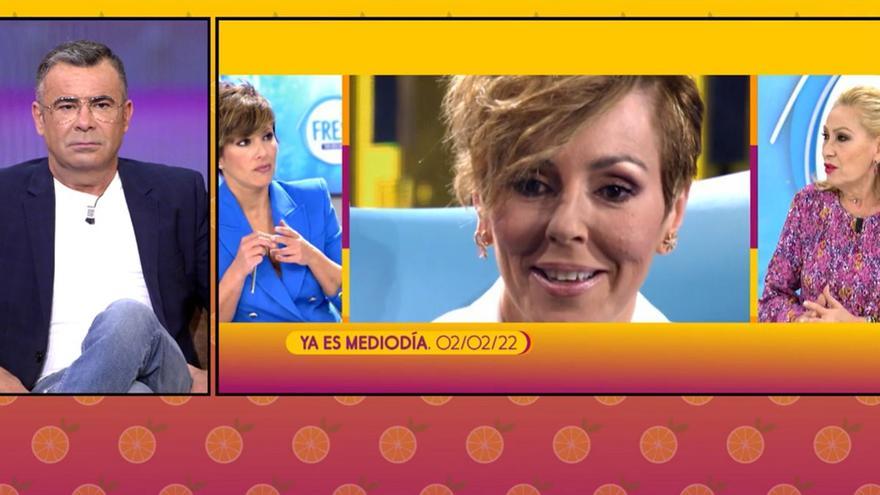 New scuffle between rose benedict Y Jorge Javier Vazquez. To the collaborator of 'It's already noon' he has not liked the nickname with which Jorge Javier Vazquez referred to her during the broadcast of the special 'Montealto: I return to the house', as she herself has expressed in her own program.
The presenter joked by stating that Rosa is "the widow" of Rocío Jurado, which is why the collaborator has shown her discomfort with him and with Rocío Carrasco: "I think my niece should not have allowed it. That it says 'the widowed sister-in-law' doesn't matter to me, but that it says textually 'the widow of Rocío Jurado'... I think she should have stopped him." "I was pissed off when I heard this man say I'm the widow. It seemed embarrassing to me, and that she (Rocío) laughed, "he added the next day.
This Thursday in 'Sálvame', Jorge Javier Vázquez had the opportunity to respond to Rosa's words. After recalling that on other occasions they have called her "widowed sister-in-law", she downplayed Rocío's reaction: "For me it is the widowed sister-in-law, not the widow. I think that Rocío at that time did not even realize that we were saying that . The widowed sister-in-law sounded in our memory." "I understand that it bothers you, but the intention was not to go one step further", assured.
"What has bothered me the most is that Rocío Jurado's widowed sister-in-law refers to me as 'that man', when we have been talking quietly. I don't understand that," confessed the host of 'Sálvame'. Immediately afterwards, he took out his cell phone to leave an audio message for Rosa Benito: "Hey, what a I am that gentleman who has little shame. Nothing, darling, let's see when we see each other, we go out there and laugh a little". "Rosa, daughter, a little sense of humor. A kiss," he settled.