Rosa Benito, alarmed by the new season of 'Rocío': "I wonder if it will be mistreatment of the family"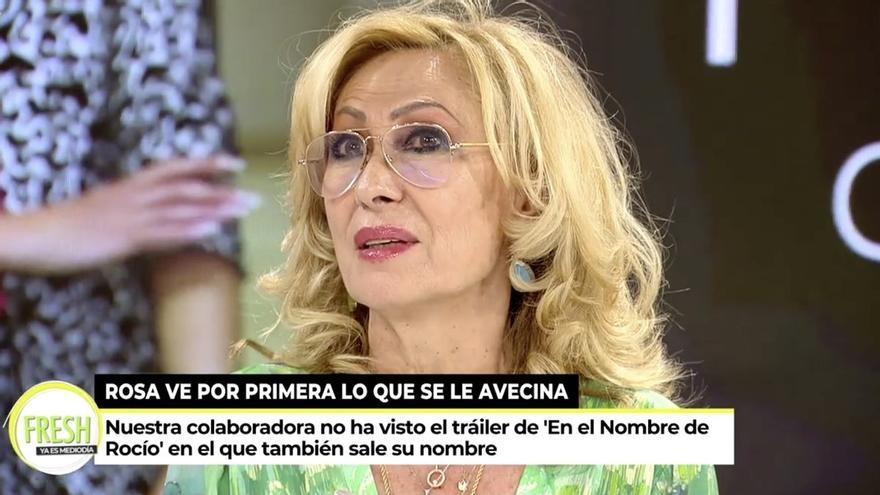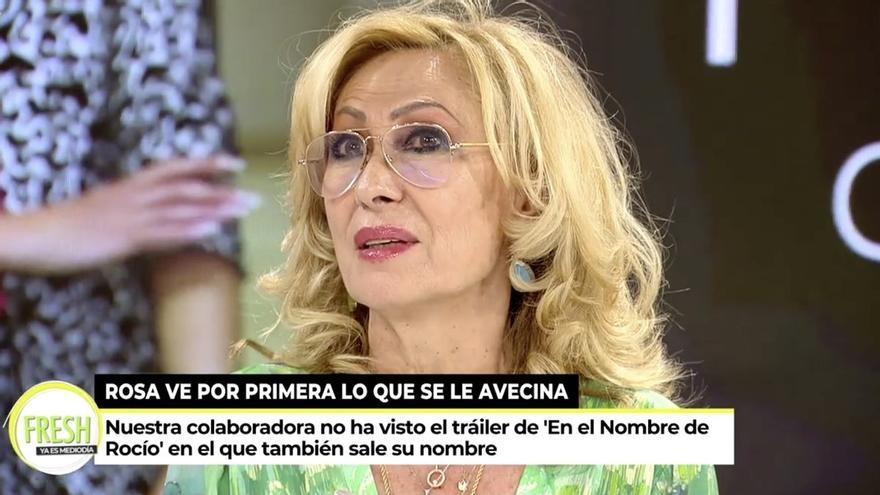 Rocío Carrasco's docuseries has become one of the most successful television content of the season and to take advantage of it, Telecinco announced during the interview with the protagonist this Wednesday that he will premiere 'In the name of Rocío'. In this second season family issues will be addressed, which has made Rosa Benito worry about it. The collaborator wanted to talk in 'It's already noon' about what she thinks about the confirmation of the new episodes after seeing a preview in which words such as "greed", "secrets", "revenge" and "envy" are mentioned: " I have missed the word love because he has been a very dear person ", has commented.
The winner of 'Survivientes 2011' has wished that in this second round of programs Rocío Jurado's daughter not only talk about bad situations between family members: "She has had a lot of love and I I hope that in this journey that he is going to do he will also tell about beautiful things because he has also lived them.
Fearing what could happen at the media level with the relatives of Rocío Carrasco once the docuserie is released, the extertuliana of 'Sálvame' has been alarmed: "She has taken this microphone that is television so that they support her by abuse ". "I wonder if this is going to be a media abuse for us, for the family. All this is a media mistreatment towards the Mohedano, let's see what happens, "he has sentenced with uncertainty.
Rosa Benito wanted to launch a reflection: "I do not understand how there are people who are happy that they are going to make a new series. I like beautiful things, I like peace, hatred leads to nothing, hatred leads to hatred and pain ... I like to see her smile, hate against hate, no. I like peace and happiness… ".
Finally, about Rocío Jurado, the collaborator wanted to denounce that in the advance of 'In the name of Rocío' her they use some words of the artist in a confusing way: "It is not right that they use their mother at this time because their mother which is calling on the press to stop speaking ill of her daughter ... Her mother does not do it for her family, her mother had her family until the last minute that she left ... ", he commented.