Roque Mesa resigns with Sevilla to sign three years with Valladolid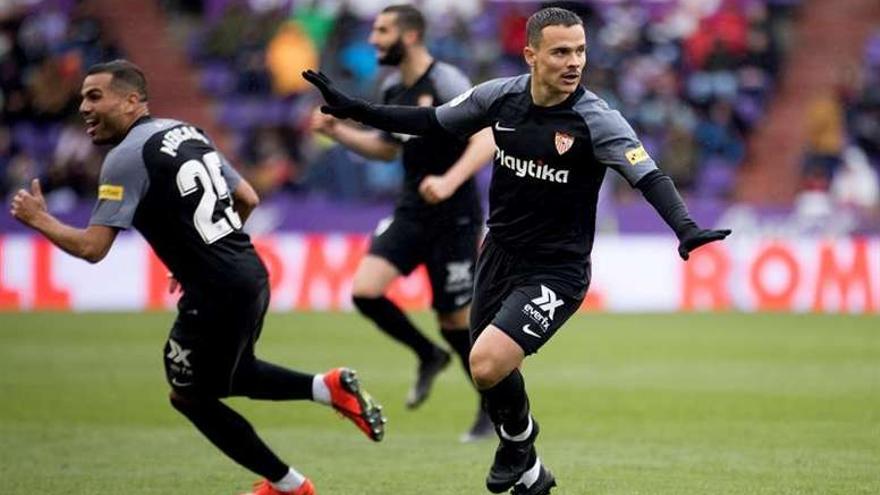 Sevilla's Gran Canaria midfielder Roque Mesa has reached an agreement to terminate the contract that bound him until June 2021 with the Sevilla entity, that he has been granted the letter of freedom so that commits himself for the next three seasons with Real Valladolid.
Sources of the negotiation informed Efe that this operation, which will become official in the next few hours, had been "practically closed" for a week in the absence of Sevilla and the Canarian player agreeing on the exact terms of the termination of the contract that united them. .
Roque Mesa, 31, played last season on loan for Leganés, where he played thirty official matches, and trained from the beginning of the preseason in the Seville sports city outside the squad led by Julen Lopetegui, who did not have his services.
The player from Gran Canaria arrived at Sevilla in January 2018 from English SwanseaTherefore, he has only played for the Seville club for a season and a half, a period in which he played 56 official matches and scored four goals.