Room Mate, Kike Sarasola's hotel chain, files for bankruptcy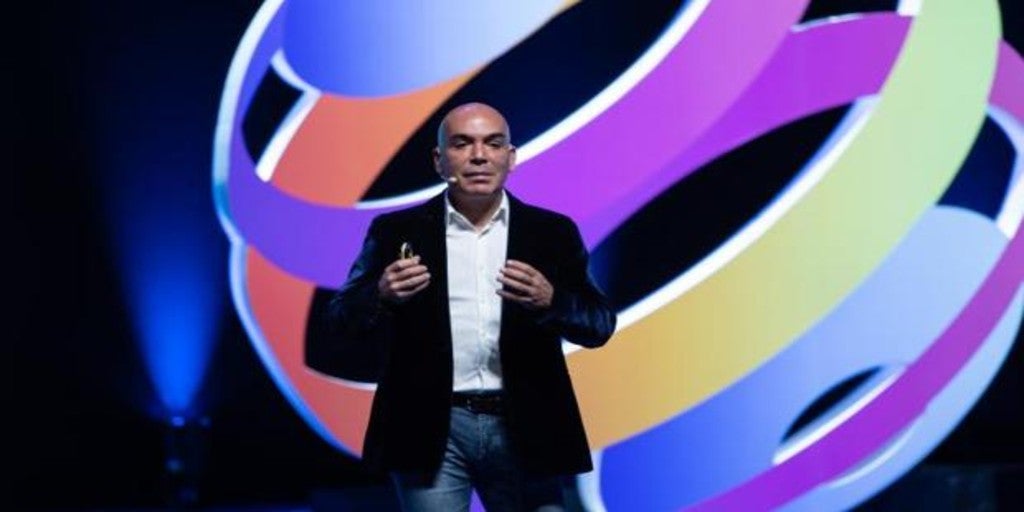 Antonio Ramirez CerezoCONTINUEMadrid Updated: 06/24/2022 1:59 p.m.
Save

Kike Sarasola's hotelier, Room Mate, has presented this Friday the request for voluntary insolvency proceedings before the Dean of the Mercantile Courts of Madrid. The company explains in a statement that the request is accompanied by a binding offer from an investor that proposes the continuity of the business and the maintenance of jobs. "All this, subject to the analysis of the bankruptcy administrator and the approval of the judge."
The hotel company, which received the Government's refusal to be rescued a few weeks ago, assures that the contest exclusively affects the company Room Mate SA and not the rest of the group's companies. "The hotel chain thus addresses this procedure with the aim of guaranteeing the viability and continuity of its business activity, the service to its customers and the future of its workers and suppliers."
In this way, it seeks to take advantage of the new ways offered by the latest reform of the bankruptcy law to face the sale of its productive unit with greater guarantees and in the best conditions. Room Mate has been hit hard by the serious pandemic and by the legal disputes that the shareholder Sandra Ortega maintains with the financing banks of Room Mate.
However, it ensures that during the time the bankruptcy process lasts, "the activity of the hotel chain will continue to develop normally", transmitting a message of tranquility to customers, suppliers, and workers. "The hotels will continue to operate, reservations are guaranteed and services will be provided with the same quality levels that characterize Room Mate. The priority objective of the firm has been and is to offer the best service to its clients, always».
The truth is that this was an expected move. The chain had been negotiating with several investment funds for months, as this newspaper already advanced. Until a few weeks ago, the most advanced was the American Angelo Gordon, an American manager specializing in venture capital. Although for the moment, the hotel chain has not revealed the identity of the investor who has submitted the firm offer.
View commentsTopics

Source link