Ronaldo was able to violate the protocol against the coronavirus when traveling to Turin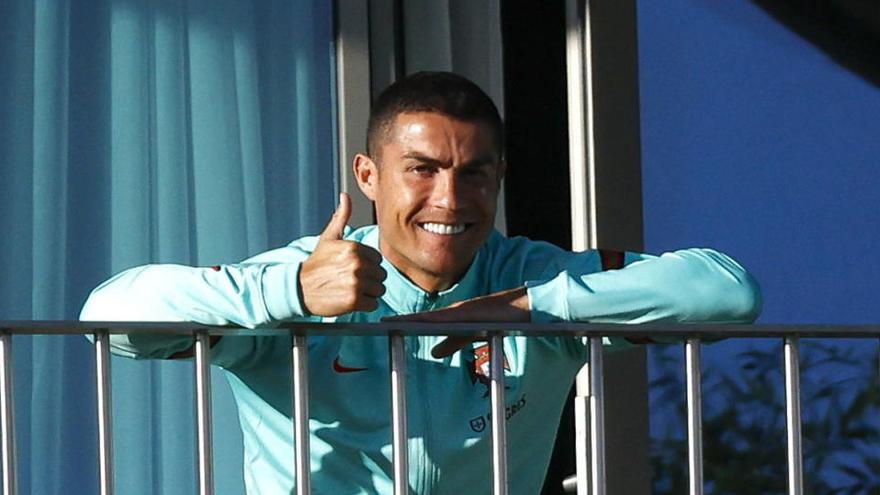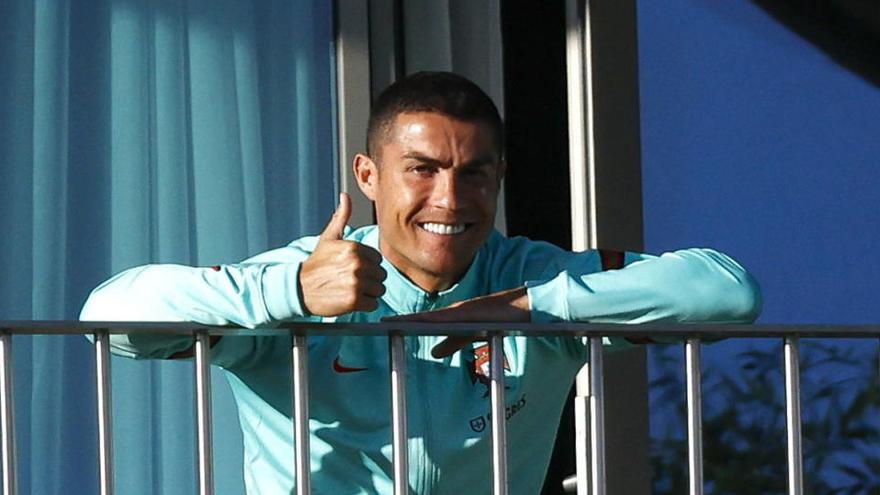 Cristiano Ronaldo would have violated the safety rules against the coronavirusknowing that he was infected if he did it without permission from the authorities, Italian Sports Minister Vincenzo Spadafora said on Thursday.
The minister considered it this way in an interview on the radio program 'Il Mix delle cinque', in which He was asked whether the footballer had circumvented the isolation rules by traveling to Turin (northern Italy), where he resides and plays for Juventus. "Yes, I believe that it is, if specific authorizations have not been given by the health authorities," Spadafora replied briefly, without going into further considerations.
However, the Turin team reported in an official statement a day before that his star had returned to Italy "on an authorized medical flight by the competent health authorities in order to continue his preventive isolation at home ".
The president of Juventus de Turin, Andrea Agnelli, assured this Thursday at the end of the shareholders' meeting that he did not "honestly" know how the events had developed.
To the journalist who asked him about this question, he replied: "I do not have the government's protocol, you must call the Ministry of Health and the Interior, which applies the laws of the State, and they explain what has been violated, I honestly do not know" he pointed.
Agnelli limited himself to explaining that he only applies the protocol of the Federation and ignored the case of Ronaldo. "I apply the federal protocol, if later one is caught by a radar at 150 kilometers per hour I do not know why the radar worked or why it is there. I am a sports leader, if you ask me why you have violated a state law You should ask the prefect, the minister or whoever you want, "he settled.
He Portuguese striker tested positive for the coronavirus last Tuesday in the concentration of Portugal but yesterday Wednesday he landed in Turin after 17.00 local (15.00 GMT) with a medical flight authorized to quarantine in his home.
Ronaldo, who played against Spain on October 7 and against France on October 11, left Tires airport in Cascais, about 30 kilometers from Lisbon, after being confined in the facilities of the Ciudad del Fútbol in the Portuguese capital.
CR7 is fine and asymptomatic, as reported on Tuesday by the Portuguese Football Federation and confirmed by Juventus captain Giorgio Chiellini, who spoke with him upon learning of his infection.
Cristiano will miss the next Juventus league match, scheduled for Saturday October 17 at the Crotone field, and also the Champions League debut, scheduled for the 20th against Dinamo Kiev.
In order to participate in the Champions League match against Barcelona on October 28, Cristiano must submit a negative PCR test before October 21, as provided by UEFA protocol.