Ronald Koeman, dismissed as coach of Barça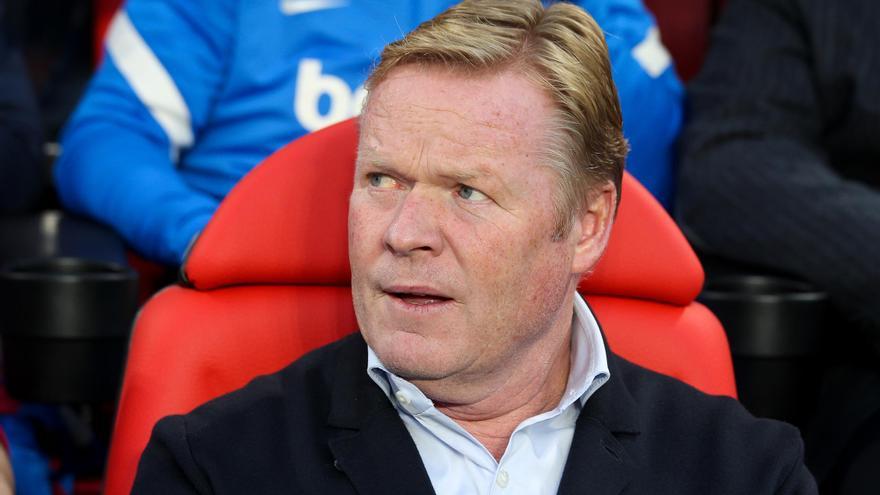 Ronald Koeman stop being coach of Barça. The defeat against Rayo has been the straw that has broken the camel's back and given the difficult situation the club is going through sportingly after losing the classic, sinking into The league and with options to be left out of the knockout stages of the Champions League, all dressed in a style of play without ideas, has led the club to make the decision to dispense with the Dutch coach. Although not yet official, the club is preparing the statement to announce it.
He was confirmed in office after the difficult season last year and has been ratified again week after week and disappointment after disappointment, until the situation has become untenable. With everything at stake and with the hope of being able to regain the path of victory, Barça has decided to bet on 'new blood'.
Koeman thus leaves the club that led to glory at Wembley in 1992 scoring the winning goal of the first Barça Champions League, and after being the Barça coach for 67 games. In his record he also leaves a Copa del Rey.
Xavi, the favorite
Now it remains to be seen who will be his replacement on the Barça bench. For a long time, anticipating what was to come, names have been sounding, although one stands out above the rest. Xavi is one of the favorites.