Román Rodríguez favors La Palma as the headquarters of the volcano center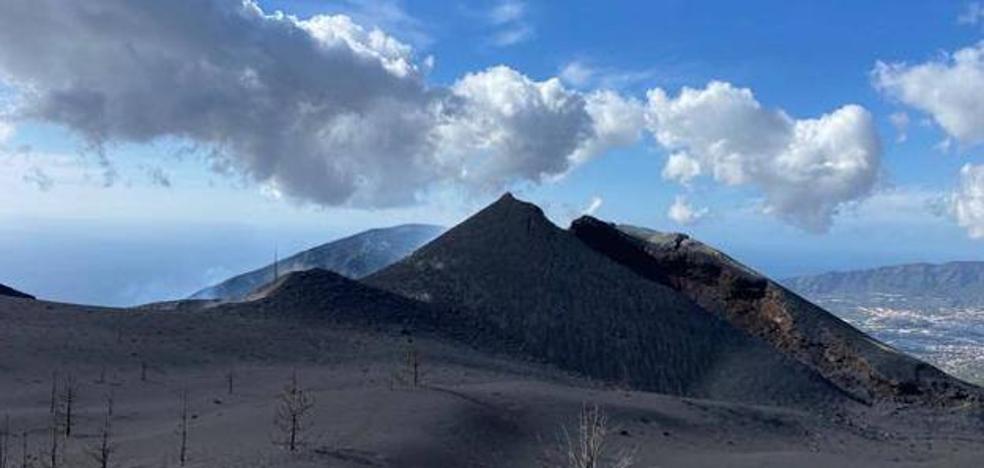 Ensures that the impact for the recovery of the island would be greater than in Tenerife
The Vice President of the Canary Islands, Román Rodríguez, has opted this Friday for La Palma as the headquarters of the National Volcanological Center in the midst of the open debate on the location of this institution, to which Tenerife also aspires.
Speaking to the Canarias Radio program 'De la noche al día', Román Rodríguez admitted that this type of institution "has more tradition and history in Tenerife than on any other island", since in fact it houses the
Canary Institute of Volcanology (Involcan)and "deserves" to host the national reference center.
However, it has indicated that its economic impact on an island of one million inhabitants would be "very limited", while for La Palma
It would be a bet "for his recovery and his future."
Rodríguez stressed that "it is always controversial" the location of "relevant institutions" in an archipelago and that it could be "on any island", and added that within the Government of the Canary Islands "we have to discuss it calmly" and
agree on the final decision.
Although in a private capacity he has been inclined because it is in La Palma, where the institutions "have to help."
"I think that in these critical times that we live and the impact that the volcano has had on La Palma, this gesture would be good," he asserted.
The Canarian vice president has concluded that "what is relevant" is that the National Volcanological Institute is in the archipelago and that its location "must be of a second order", but if it depended on him, it would be on La Palma.