Roland Garros will be played on the scheduled dates and "with the largest possible capacity"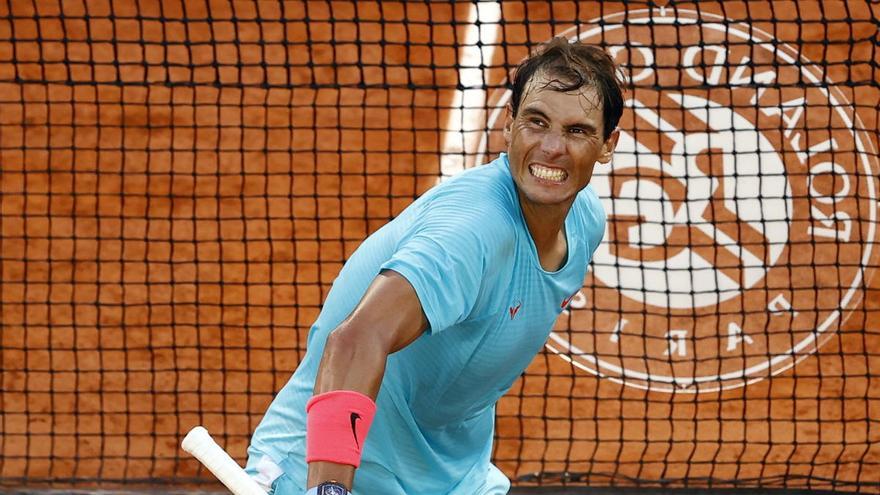 The French Tennis Federation (FFT) announced this Friday that the tournament of Roland Garros It will be played on the scheduled dates -may 17 to June 6- "with the largest possible capacity", according to expressed the new general director of the organism, Amélie Oudéa-Castéra.
At a press conference, Oudéa-Castéra presented the challenges that the FFT faces after assuming the position of director, including the organization of large events, "in a context that is still uncertain" due to the pandemic, as is the case with Roland Garros.
Oudéa-Castéra, who was appointed on the proposal of the president of the FFT, Gilles Moretton, acknowledged to the journalists that his will is to be able to celebrate the Roland-Garros tournament "with the ambitious and rigorous implementation of a health protocol".
"We are organizing ourselves to try to ensure that the tournament takes place in the best possible conditions and with the largest possible capacity," said Oudéa-Castéra.
In her presentation as general director of the FFT, in which she reviewed her professional career as a tennis player, she acknowledged feeling "very proud" to become a woman appointed at the head of an organization that she knows well.
Oudéa-Castéra was champion of France in the lower categories and won the prestigious Orange Bowl junior tennis tournament in 1992. In addition, she reached the semi-finals of 3 of the 4 Junior Grand Slam tournaments in 1993-1994.
The former French tennis player returns to what was her sport until her retirement in 1996, when she decided to start her academic career (Sciences Po, ESSEC, ENA), before starting her career as a financial auditor at the Court of Accounts.
In 2008 he joined the AXA Group, in which she held the position of Director of Strategy and then Director of Marketing and Digital.
At the end of 2018 he joined the Executive Committee of the Carrefour Group and managed the brand for more than two years.