Roland Garros removes five players from qualifying after testing positive for Covid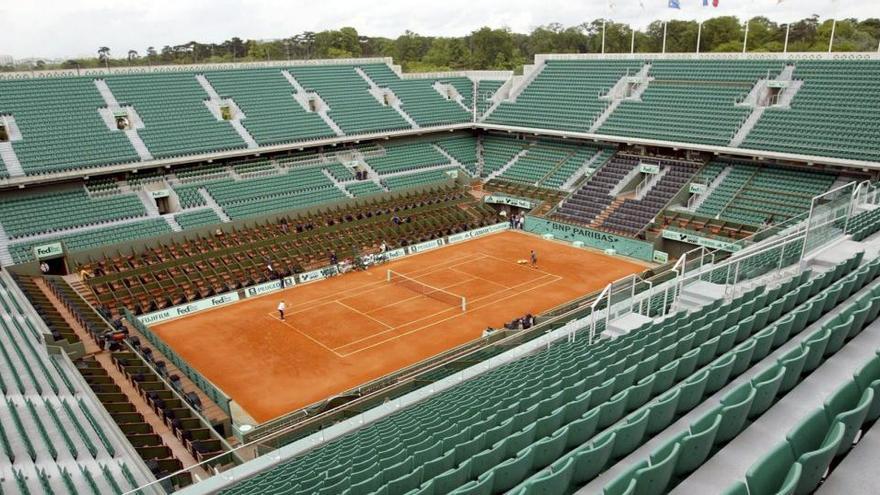 Five players from the qualifying tournament for the French Open tennis have been sidelined, two for testing positive in Covid-19 and the other three for having been "contact cases", as announced by the organization.
"The direction of the tournament Roland Garros confirms that two players from the playoffs have tested positiveor in Covid-19 and three other players have been declared contact cases, "the Parisian Grand Slam said in a statement that did not specify the identity of the five players.
"In accordance with the tournament's health protocol, these five players have been withdrawn from the qualifying draw which begins this Monday and they will remain isolated for seven days, "he added.
The qualifying phase for the Roland Garros tournament began this Monday and will end on Friday.
The competition was postponed due to the pandemic and will be held exceptionally this year in autumn, from September 27 to October 11.