Rodrygo saves for Real Madrid the first European 'match ball' against Inter Milan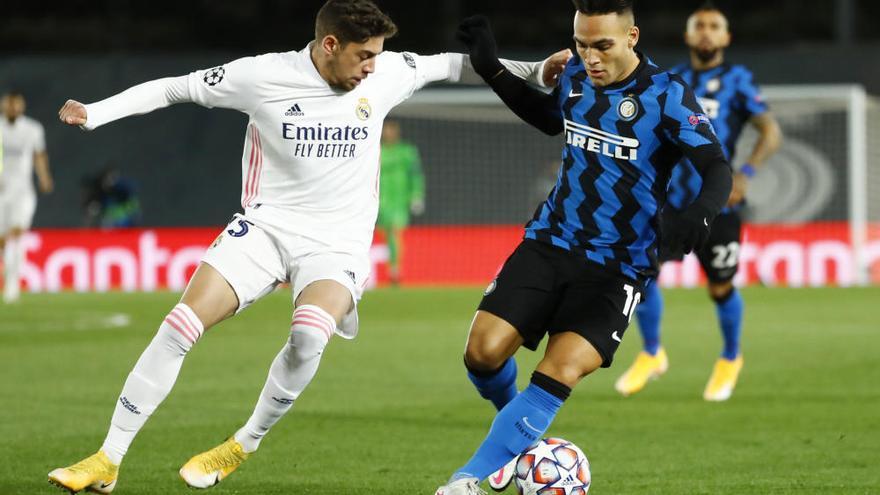 The brazilian Rodrygo Goes gave the victory, and three points needed so that the qualification for the knockout stages of the Champions League is not overly complicated, by Real Madrid against Inter Milan (3-2), taking advantage of an assist from his compatriot Vinicius Junior from the left wing.
A game that the goals of French Karim Benzema in minute 24 and of the Spanish Sergio Ramos at m.33 they seemed to be on track. The Argentine Lautaro Martínez was in charge of warning at m.37 that it was not going to be like that.
Inter had a good second half, adding a lot of physique to each action of the match and Croatian Ivan Perisic made the tie at m.68. When the Italians pressed the most, Rodrygo broke his plans with a good definition with his right leg straight to the squad from the goal defended by the Slovenian Samir Handanovic.
The victory leaves Madrid third in the group with four points, tied with Shakhtar Donestk, and Inter Milan last with just two after three games played.