Rodrygo: "I love scoring in the Champions League"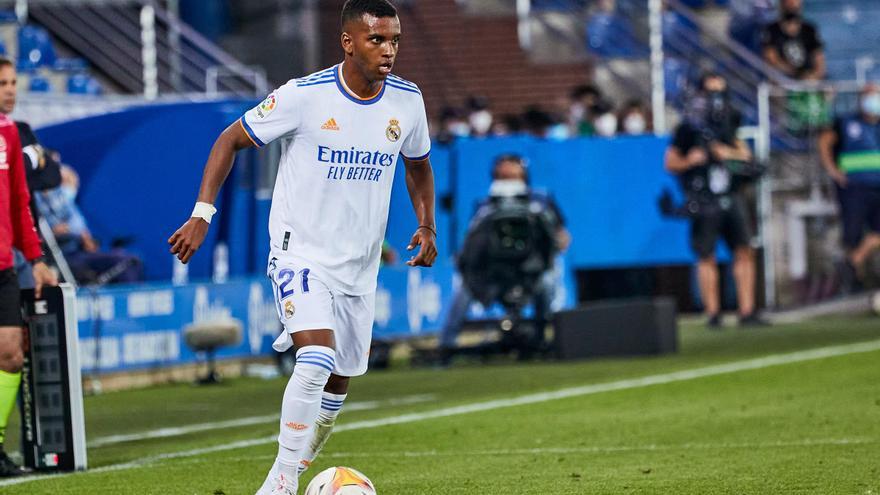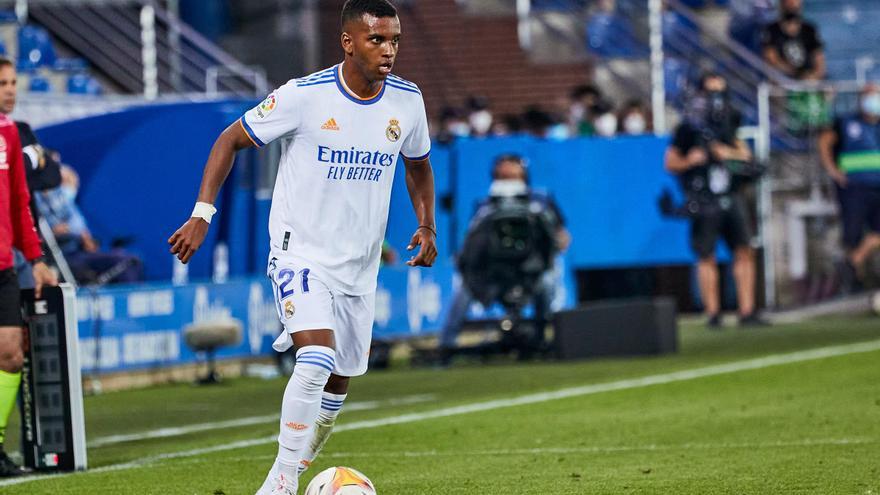 The brazilian Rodrygo, author of so much of the triumph of Real Madrid against Inter Milan (0-1), extended his idyll with the Champions League, competition in which He assured that he "loves to score" and in which he already signs twice as many as in the domestic.
"All the times that I have played in Champions I did well and generated something good for my team. I'm very happy because I love scoring goals in the Champions League, "he said on Movistar +.
Rodrygo gave the victory to Real Madrid one minute from the end of a match in which the white team suffered and was saved by Thibaut Courtois.
"We knew it was going to be a very tough match. We knew how to suffer all the time, they played better than us in the first half, but in the second we controlled more. It is very important to win here, the matches are very difficult and we have to be very focused, "he said.
Ancelotti changed the game with his instructions in the rest time after a bad first half: "He asked us to keep trying, we knew we were going to suffer, we had to fight until the end because the goal could come as it happened."
"In the first half we weren't good at the markings, but then we did what we always did, play from one side to the other and it came out very well. Happy with the goal. I always want to play, when I'm on the field I can do something for the team. I respect the coach, who makes the decisions, and I train to take advantage when the opportunity comes, "he said.