Rodríguez Menéndez returns: "Antonio David's mistreatment of Rocío Carrasco is true"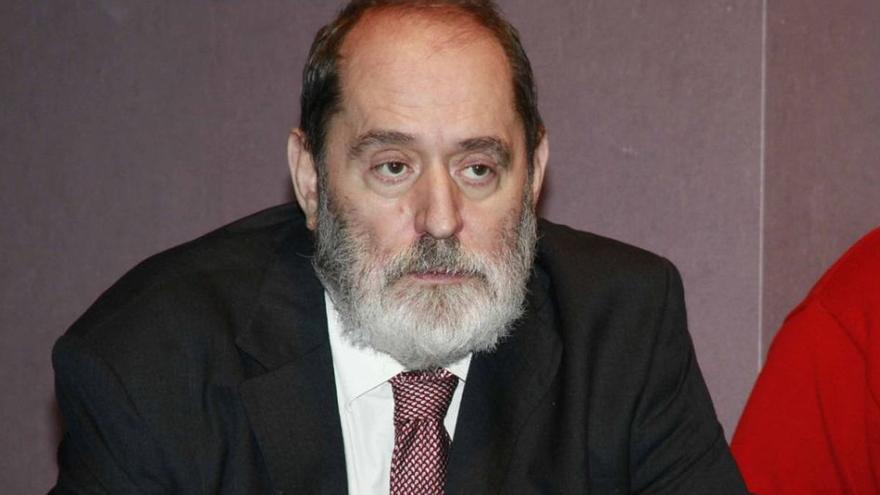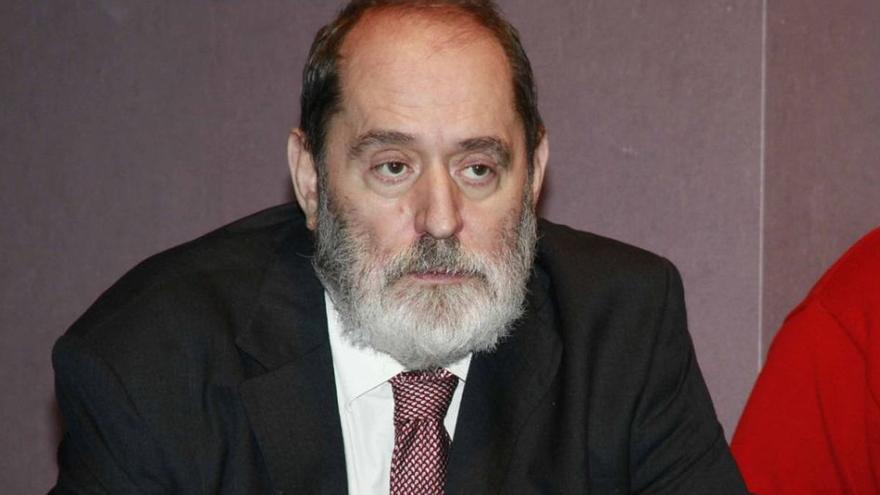 Almost a month after its premiere, reactions to the documentary by Rocío Carrasco in Telecinco. One of the most unexpected has been Emilio Rodríguez Menéndez, who after practicing as a lawyer for Antonio David Flores in his judicial war against Rocío Jurado's daughter, has now granted an interview in which he attacks him.
In statements to Voz Pópuli, Rodríguez Menéndez speaks about the media documentary of Telecinco. "What is telling about the mistreatment and such, I know that this is true. What happens is that I cannot speak for professional secrecy ", he assures in the interview.