Rodrigo Sorogoyen prepares a series on the Civil War for Movistar +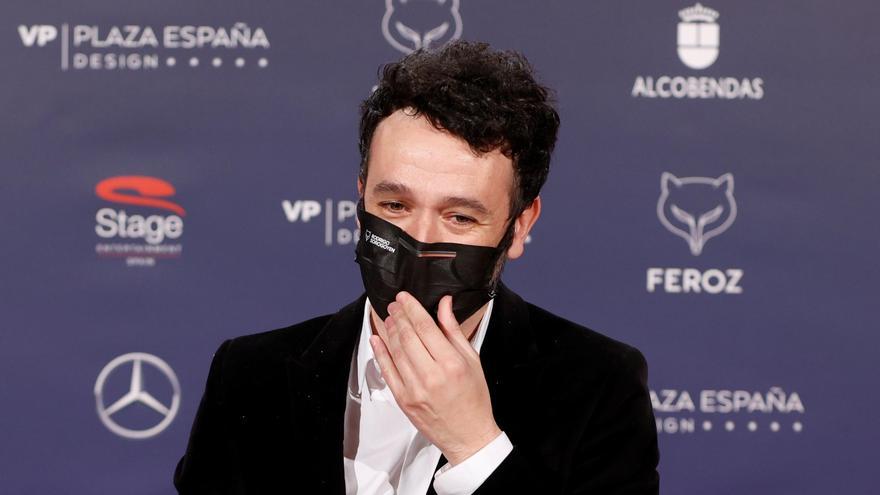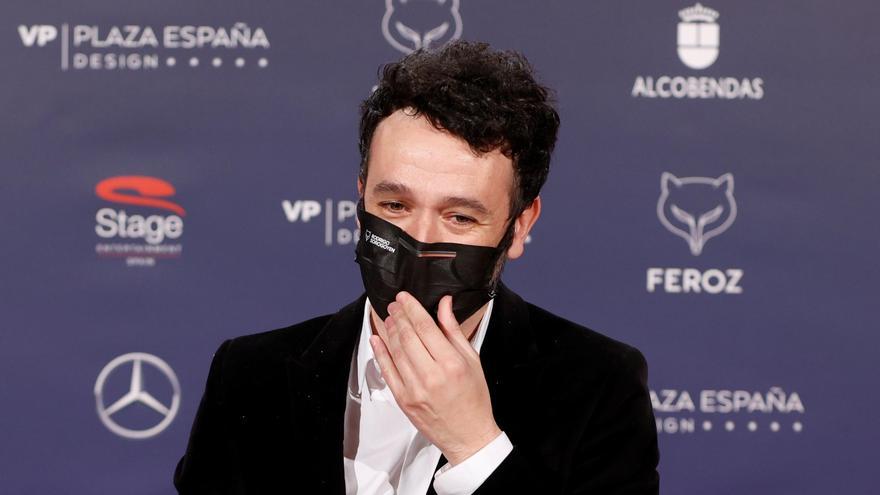 After the success of 'Riot gear', Rodrigo Sorogoyen is already working on a new project for Movistar +. The director of 'Que dios nos perdone' or 'El Reino' will offer his particular vision of the Spanish civil war in his next series, which will be broadcast on Movistar +.
"The Civil war It has fascinated me as an event for a long time, "said Sorogoyen."A conflict that has tragically marked the future of our history and that unfortunately it was not studied when we were schoolchildren. A conflict that devastated millions of innocents and an entire country in different ways, "he added.
The fiction, which will focus on "the in-depth exploration of characters involved in conflict"It will also feature screenwriters Isabel Peña and Eduardo Villanueva, regular Sorogoyen collaborators. "Create a fiction where we can move the viewer, but above all try to understand our characters, our past and present society and, therefore, the times in which we find ourselves now it will be, for sure, the greatest challenge of our career"says the filmmaker in a statement in which he points out that" trying to understand does not mean to justify, it means to know.
"Know so, in many cases, not to repeat the same mistakes. We know the responsibility that this entails. But we assume it with the honesty, rigor and humanity with which we face all our projects ", the Madrid-based filmmaker advances.
"The Civil War is a conflict that has tragically marked the evolution of our history and that unfortunately was not studied when we were schoolchildren"
"The Civil War is one of the most defining moments in our recent history and, for us, the time has come to tackle it. I believe that Rodrigo Sorogoyen, Isabel Peña and their team are the ideal creators to do so due to their degree of demand and their the complexity with which the themes and characters are dealt with. Thus, we continue a close relationship with Rodrigo Sorogoyen, which began with Anti-Riot and that we want you to continue with this project and with other future ones", says Domingo Corral, director of original production of Movistar +.
The production, described as "an audiovisual fresco that will portray and follow its protagonists through their experiences", shooting will begin in 2022. At the moment there is no actor linked to the project.
The filmmaker as 'Mother' or 'Stockholm' is succeeding with 'Antidisturbios', presented at the San Sebastian Festival 2020. The production, which can be seen in its entirety on Movistar +, has won two Forqué awards and three Fierce awards.