Rodrigo Cuevas' dream: fill the emptied Asturias with art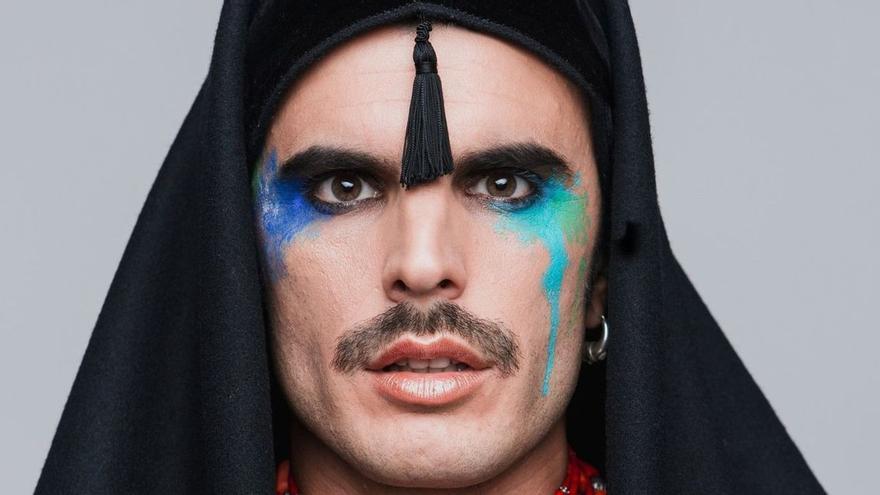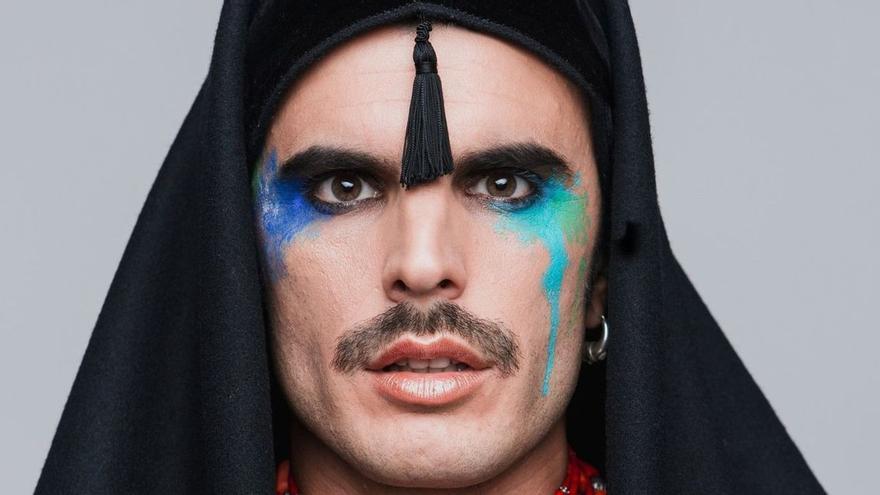 Rodrigo Cuevas takes his Asturias natal tattooed on the throat. Everything he does oozes folklore from all sides. In fact, their songs they sound earthy and cool. And, of course, that energy cannot be contained only in the forty-odd minutes that his albums last. Therefore, their involvement always goes further. It is not enough for him to merge passion with history, he also has to protect them, vindicate them, help them, preserve them ... His latest project includes many of these ideas: the singer leads a collective financing campaign with which he wants rehabilitate the roof of what will be the future cultural axis of one of the most unpopulated areas of its autonomous community.
His name is La Benéfica de Pilona - Espaciu Cultural and the cost of the work amounts to 94,000 euros. Although the ideal would be 130,000. At the moment, they have raised 33,000, an amount they have achieved in just two weeks: the countdown began on October 28 and will end on December 31. The objective is to shape a space that "brings together four concerns: artistic-cultural expression, community action, the fight against abandonment and depopulation of rural areas, and the transmission of knowledge."
Stimulate the cultural ecosystem
"We want a project that gives visibility to the contemporary and avant-garde artistic expression, but also to the culture popular and traditional, and that also facilitates the transmission of knowledge between the different generations, "Cueva assured in a press release. Something like" a space totally rooted in the community, which stimulates the cultural ecosystem of the Conceyu de Piloña, and also a space of leisure for the youths and not so young. "Everything, of course, so that the town does not end up depopulating and a unique cultural focus can be created." It is an ambitious project that aims to have an impact far beyond Asturias, weaving alliances with artistic projects from all over Europe and with a program that makes the center a national reference ".
In 2020, the singer bought a warehouse together with two residents of Piloña that, in the past, served as the headquarters of La Benéfica. At the beginning, the end of it was "that the partners, residents of the town, help each other in their problems: illnesses, widowhood, liquidity ... With the contributions of the associates they met needs that the state, or other institutions, did not cover ". However, the proposal was so successful that "they built a rectangular warehouse of about 400 square meters that functioned as theater, dance hall, social meeting place and cinema on Sunday ". Although for a short time:" This small artistic and solidarity utopia ended in 1946 and the ship became a candy factory, a parking and, finally, it was disuse"Until Cuevas arrived.