Rodolfo Sancho, injured in the filming of 'Los hederos de la tierra'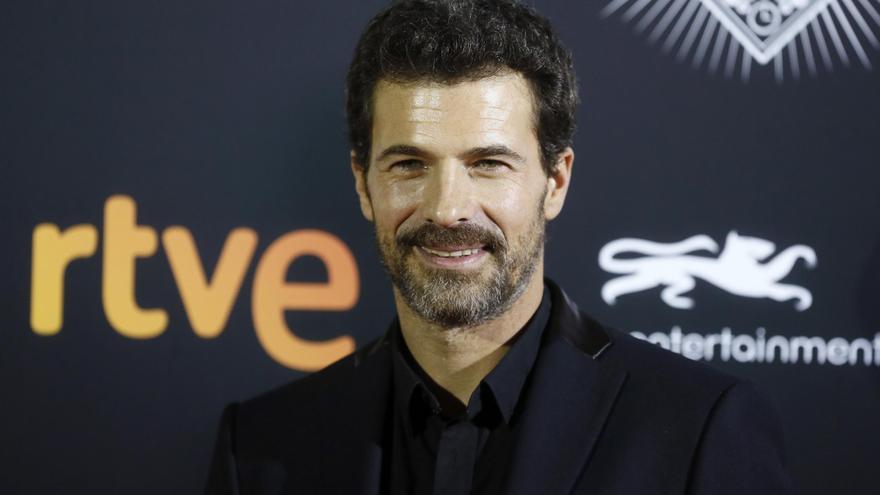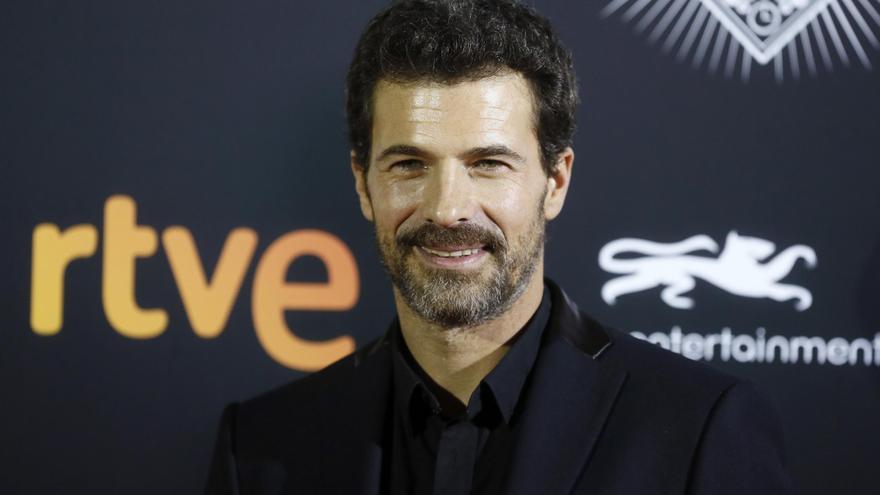 If there is a series that has had a great success recently, that has been 'The cathedral of the sea', a story based on the well-known novel by Idelfonso Falcones. A few days ago we learned that it would continue in Netflix with a new series, 'The heirs of the earth', which is already filming in Barcelona.
This Wednesday, Rodolfo Sancho has shown sequelae of an injury to one hand in a scene where he had to fight with swords. In fact, the health care services have had to travel to the place to attend to the actor, something that has unleashed the nerves in the immediate vicinity, but that ultimately has not been too serious.
The series is directed by Jordi Frades and its main cast consisting of Yon González, Elena Rivera, Rodolfo Sancho, Michelle Jenner, María Rodríguez, Pere Arquillué, Manel Sans, Mercedes León and Natalia Sánchez.
The production will premiere exclusively on Netflix for 12 months after which it will also be available for Atresmedia and Televisión de Catalunya for 3 months.