Rodolfo Sancho and Michelle Jenner, together again in 'The Heirs of the Earth'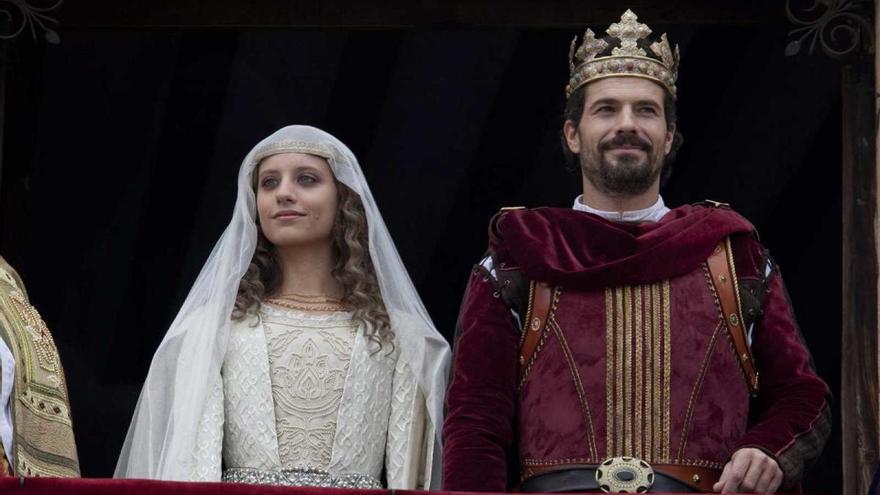 Netflix has confirmed this Friday the incorporation of Elena Rivera, Rodolfo Sancho and Michelle Jenner, who join Yon Gonzalez, to the main cast of the television adaptation of the novel by Ildefonso Falcones 'The heirs of the earth', which started filming this week in Barcelona.
The Serie, continuation of the successful 'The Cathedral of the Sea', is directed by Jordi Frades and its main cast is made up of Yon Gonzalez ('The cable girls'), Elena Rivera ('Ines of my soul'), Rodolfo Sancho ('The Ministry of time'), Michelle Jenner ('The shadow of the law'), Maria Rodriguez ('The days to come'), Pere Arquillué ('La Riera'), Manel sans ('Land of wolves'), Mercedes Leon ('Poison') and Natalia Sanchez ('The year of the plague').
Produced by Diagonal TV, 'Los hederos de la tierra', whose filming began this week in Barcelona, will premiere exclusively on Netflix globally for 12 months, after which it will also be available for Atresmedia Y Televisió de Catalunya for three months, Netflix has confirmed in a statement.