Rock in Rio postpones festivals in Portugal and Brazil to 2022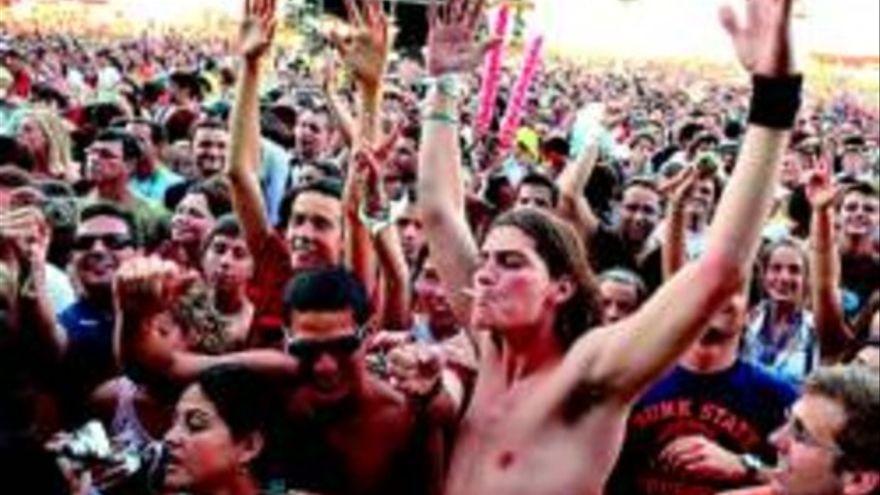 The festival Rock in Rio has decided to postpone the celebration of this musical appointment in the cities of Lisbon (Portugal) and Rio de Janeiro (Brazil) by the year 2022 due to the covid-19 pandemic.
Thus, the ninth edition of the Portuguese capital will be held on June 18, 19, 25 and 26, 2022, while in Rio de Janeiro it will be held on 2, 3, 4, 8, 9, 10 and September 11 of next year, as explained this Friday in a statement sent to EFE the organization of the event.
Tickets already purchased will automatically remain "valid" for the next edition and the organization will "soon" share more information for those who have already purchased them, he added.
Regarding the decision to postpone this year's edition in Lisbon, he explained that in the last eleven months they have studied various scenarios and have discussed in working groups and with the competent authorities different measures that would allow the musical event to be held.
But, he added, "unfortunately the deadline has arrived to start the construction of the City of Rock and the country is still in state of emergency, without guarantees that in June the conditions will be met to develop the festival in its original model.
Rock in Rio has highlighted that this event brings together about 20,000 tourists in Portugal and, thus, an impact "of more than 70 million euros (83 million dollars) would be generated in the economy."
Regarding the Rio de Janeiro edition, the president and creator of the festival, Roberto Medina, stated in the statement that Rock in Rio "mobilizes people inside and outside the City of Rock. We receive tourists from absolutely all Brazilian states. , in addition to the Federal District, and also from more than 70 countries ".
"There are 28,000 people who work to bring celebration and joy to the 700,000 people who visit us. We will conserve lives right now. In September 2022 we will be together again and ready for the best Rock in Rio of all time, when we will celebrate peace and life ", he concluded.
Rock in Rio has offered, in 35 years of life and 20 editions in Rio de Janeiro, Lisbon, Madrid and Las Vegas, 119 days of concerts and 2,338 musical attractions, seen by some 10.2 million spectators.