Rock and roll death? Climate change affects the wood of guitars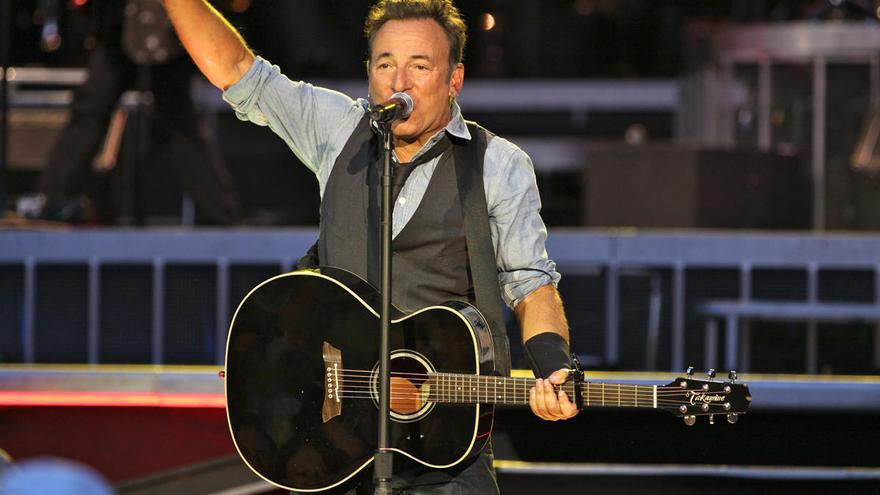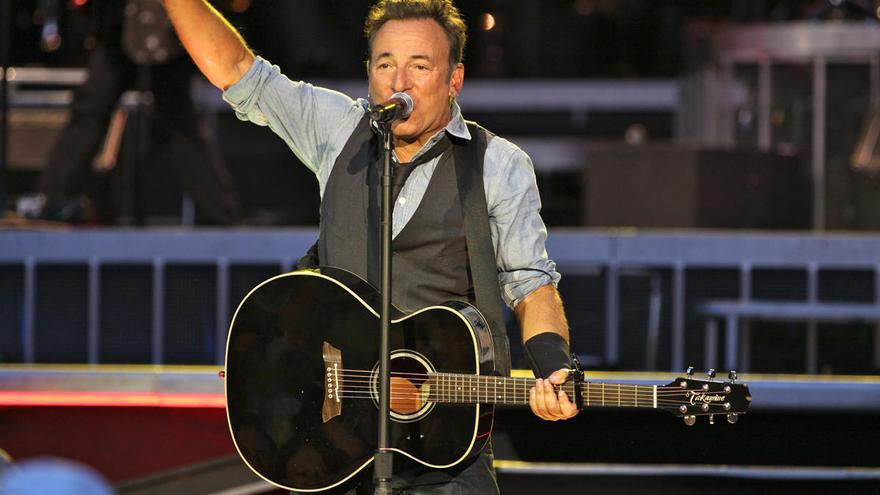 Death of rock and roll? Swamp ash, tree with which the emblematic guitars of legendary figures of world rock, as Bruce springsteen or The Rolling Stones, is becoming scarce due to climate change, which is already decimating their populations.
This ash from the swamps, a species with slow growth and sparse wood – a very important characteristic for hanging guitars around the neck. grows along the Mississippi River (USA) and is recognized worldwide for bringing a special warmth and resonance to the instrumental rock sound with crystal clear highs, defined mids and vigorous lows.
It is a tree that every time "grows less", Víctor Resco de Dios, professor of Fire and Global Change at the University of Lleida, has explained to detail that this kind of ash tree lives adapted to a certain regime of floods in the plains where it develops, but climate change has caused a " increase in the frequency and intensity "of floods in that area.
With stronger floods the woodcutters can barely carry out forest use as the plain is longer with water, a situation that also implies that the soil remains without oxygen for longer and, therefore, that the tree suffers more, the expert has observed.
In this regard, De Dios has stressed that the last few years on the banks of the Mississippi have caused the "most catastrophic" floods in recent history, overcoming the river bed for half a year, much more than usual, which has led to the death of numerous specimens of this type of ash.
Another factor that has had an impact on the decline of this tree, known in musical slang as "punk ash or pop ash", is the attack of an insect -the emerald ash borer- that eats its bark and wood to kill it.
The life cycle of this beetle was limited by the winter cold, something similar to the plague of the processionary, which is increasing more and more in Spain, but in a climate change scenario, these limitations are disappearing, which favors the increase in the population of this insect, explains the professor.
What is the way forward in the face of the decline of this species? Some scientists are already working on growing other genetically improved ash varieties, less susceptible to beetle attack than natural populations.
For the teacher, "It is not about creating genetically modified organisms", but to select those individuals that have a genetics that make them more resistant to beetles.
There are other trees with similar characteristics also used to make guitar bodies, such as the alder (Alnus rubra), a species in which its dispersion is more limited by the cold, so according to the climatic projections, if it is warmer, there will be more copies.
Each tree has different acoustic properties and the body of a guitar needs a large wood, fine, young or thin trees are not suitable, but specimens of a certain age and with a certain thickness are needed, said the expert, who also points out the use of tropical woods such as ebony, rosewood and mahogany.
In this context, Víctor Resco has launched a message of hope: "Guitars and luthier workshops are not in danger, but the industry will have to adapt and change species".
In Spain, paradoxically, Spanish guitar is not Spanish: the wood that is usually used for the top is spruce (Picea abies), a tree similar to the fir that occurs in central and Scandinavian Europe and also in North America, in addition to different species of cedar, and for the Background you can use more beautiful woods, dark in color, which are usually of tropical origin.
For Resco, you can change wood to make instruments or even replace it with artificial products, but we cannot change the planet, so he has emphasized taking care of what we have.