Rocío Wanninkhof's boyfriend speaks on television for the first time: "The investigation was a circus"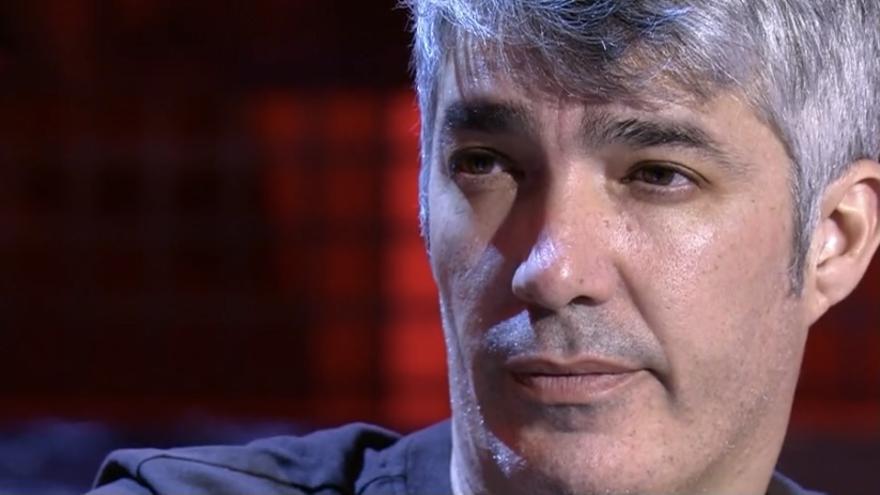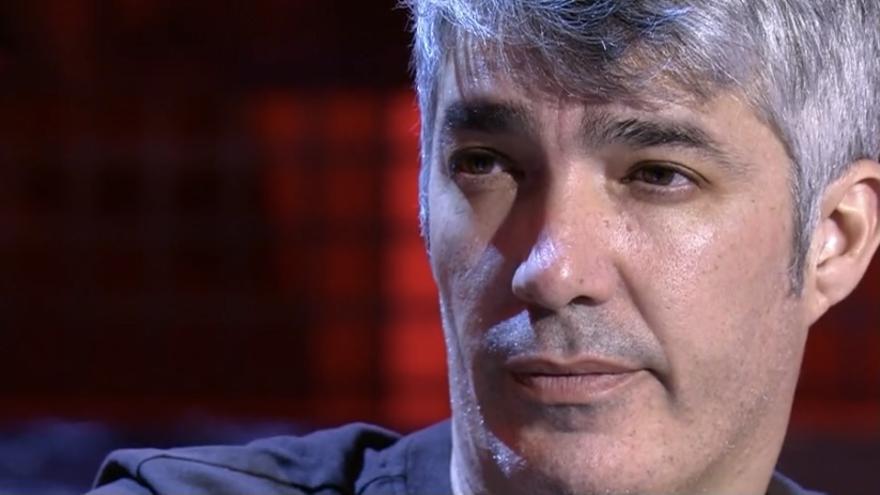 The crime of Dew Wanninkhof and its police investigation are being debated after the issuance of 'Dolores. The truth about the Wanninkhof Case ', the Telecinco and HBO Max documentary about the case. This Friday, 'Save me' he wanted to address the matter with a testimony that had never before appeared before the media.
Tony Jurado, boyfriend of the murdered young woman, spoke with Carlota Corredera about how the police process was after the discovery of the body: "Now with time I see that that it was a real circus ", detailed in the Telecinco program.
The man was one of the main suspects of the police and explained how they treated him and the abuse he suffered: "A boy entered the police station, but something else came out. During the interrogations, I no longer understood what he was saying or what he was saying to me. they were saying. I suffered mistreatment by the Civil Guard. They put such oppression on you to try to vary the version that they called you 'Jewish dog' that they even beat you, they pulled me by the ears, they hit my head against the table ... ".
Jurado did not hesitate to hide the great pain caused by the murder of his partner and that he became the main suspect in the investigation: "They took my soul out. They told me that I was going to eat the brown one, that I was going to go to jail, "he added, still showing pain from everything he had to endure at the time and when he was very young.