"Rocío has been the loudspeaker of something that was silenced"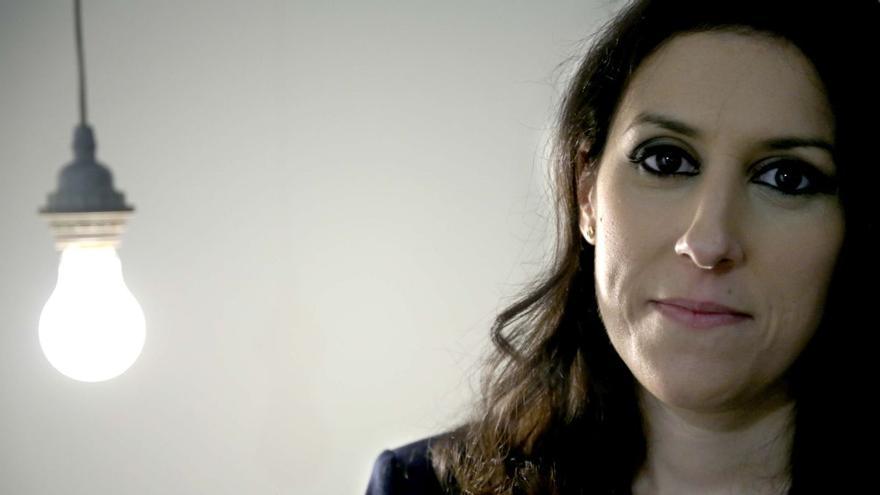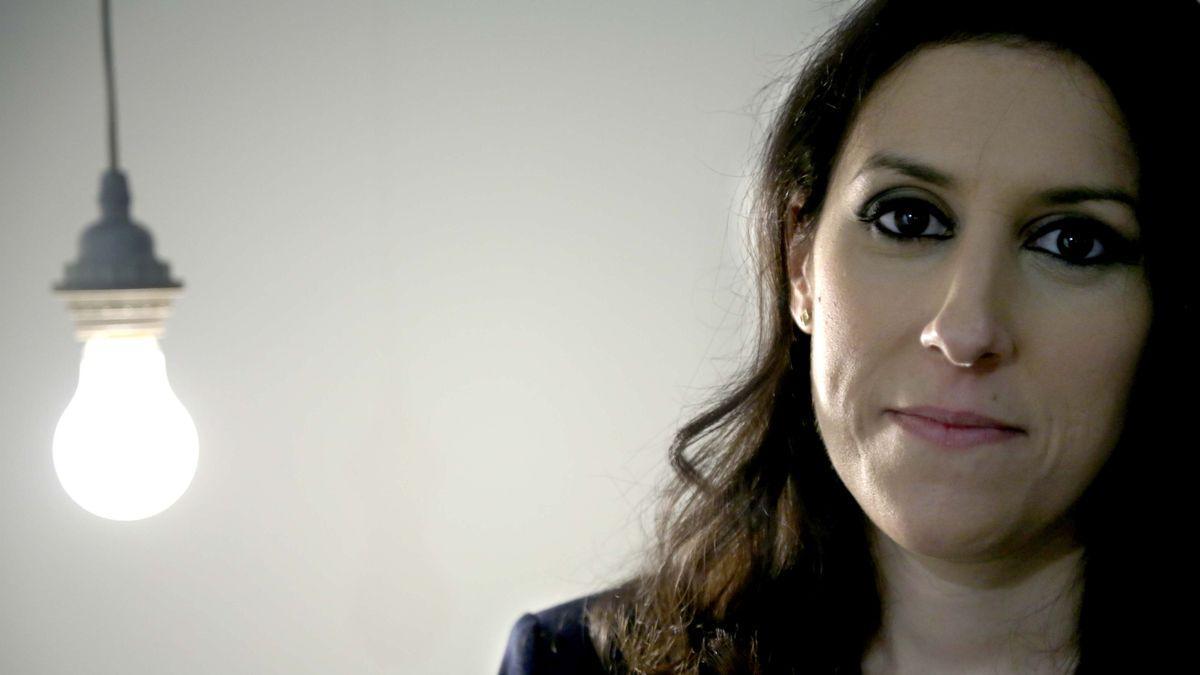 What was the Rocío Carrasco documentary for?
To know that violence against women is not only the punch, the shooting or physical violence, but that there are other mistreatments such as psychological, vicarious or institutional violence. People were not aware of this.
To what extent is it important that public figures have the courage to stand in front of a camera and tell about their experience?
It is very important. Unfortunately, anonymous women are hardly heard because the prejudices and stereotypes that surround them continue to prevail. Except for some newspapers such as the Periódico de Catalunya, which has carried the sexist violence to the cover, it is difficult for it to be viewed as a State issue and there is unanimous media concern. In many families, Rocio Carrasco It has served as a loudspeaker for something that was muted.
Does the series mark a before and after in terms of awareness?
Yes. Ana Orantes's case was a milestone and Rocío's is exactly the same. He has verbalized a type of violence that is not given the importance it has. With his testimony we see that maintaining that for 20 years creates psychological exhaustion and leaves consequences.
In the networks he has received praise, but also threats. Do you know who launched them?
I don't have time to know who is behind it. Feminists are used to receiving very harsh attacks, although they do not cease to impress. Say I wanted to burn the University with me inside or vomit on it ... Anyway, a lot of hatred. In the end, that Instagram account was not canceled because of the attacks, because they alleged that it was freedom of expression, but because of impersonating the program's identity. Save me. This shows that feminists are sold out on social media.
"Telecinco is criticized for having evident sexist programs when in other channels there is the same but more subtle machismo"
Why do you think there has been such a stir with the documentary? By the chain that emits it?
From the beginning I had to confront many colleagues in the feminist movement who seemed more concerned about their professional reputation than having a window with which to reach victims. Also when I went to the Congress of Deputies to defend Juana Rivas I dropped everything. In the end you have to see where the commitment is. It shocks me that Telecinco is criticized for having obvious sexist programs when in other channels there is the same machismo but more subtle.
Has the reaction of some feminists hurt you?
Some that were completely trustworthy to me have disappointed me. And I have disappointed others who consider that I have descended to a terrain that does not correspond to me. I think that the conferences on abuse are very good, but that they do not reach the villages, and television does. You have to use all possible channels to reach all women.
In other words, in this case, the end justifies the means.
Totally. If we have saved the life of a single woman, I am content.
In addition to raising awareness, resources are needed. What should the institutions do?
One of the pending subjects of the Gender Violence Law is to develop prevention in the educational field. The only way to eradicate gender violence is by nipping the seed of machsimo. If we do not put the focus there, the figures will remain the same. The budget allocation cannot be cut and attention to the best should not be secondary.
¿What is the risk in autonomies where Vox presses to eliminate policies to combat sexist violence?
The risk is life or death. It is not only about symbolic acts, such as boycotting a minute of silence in memory of the victims, but also about withdrawing budgets for these policies. I am concerned that they are implanting the macho ideology in a generation of young people raised among denialist messages that YouTubers promote through social networks.