Rocío Flores speaks in 'Survivors' before her mother's reappearance: "I'm not afraid of anything"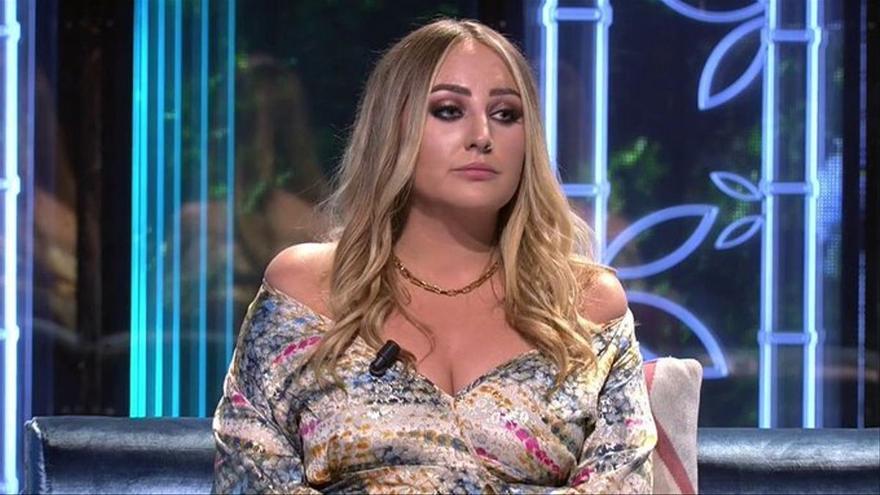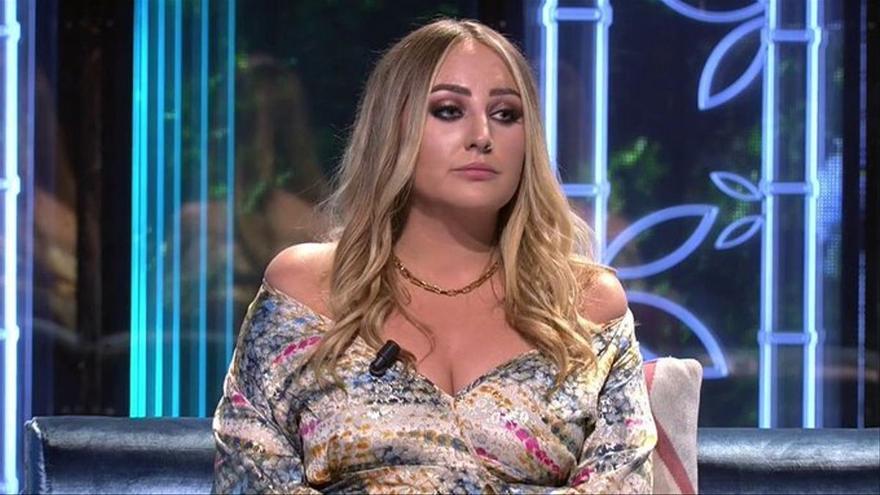 Rocio Carrasco will reappear tonight on Telecinco after the broadcast of a new chapter of the docuserie 'Rocío, tell the truth to stay alive'. But yesterday she was his daughter Dew Flowers, the one that was in Telecinco, yes, as a collaborator of 'Survivors: No Man's Land', count Carlos Sobera He asked him how he was in the interview with his mother.
"I am," he said without further ado, to later clarify: "I say the same thing I said the first day, I am not afraid of anything. You are free to say what you want. What I said on Friday are the feelings I have, "he reaffirmed." I think it was quite clear. I don't want people to mix Survivors with other things. I am a collaborator of 'Survivors'. I expressed my feelings on Friday because I blew up and wanted to do it. It came from within and from here on I don't have to say anything else, "he said.
When it seemed that her intervention was stopping there, Rocío asked Carlos Sobera for the floor to add something: "The same feelings that I expressed on Friday publicly, since I have not been able to do it privately, I expressed them to my father privately when I thought it necessary or when something did not seem right to me. I have had total freedom to sit with him and express it without further ado. "
The last friday, in 'The Ana Rosa Program'Flores addressed his mother live for the first time: "Mom, nobody has taken your children from you, we are here. Pick up the phone. Call us, sit with us, talk to us at home. Let's clear things up. I don't want any more pain. I can no longer, "he sentenced.