Rocío Flores signs as a collaborator of 'The Ana Rosa program'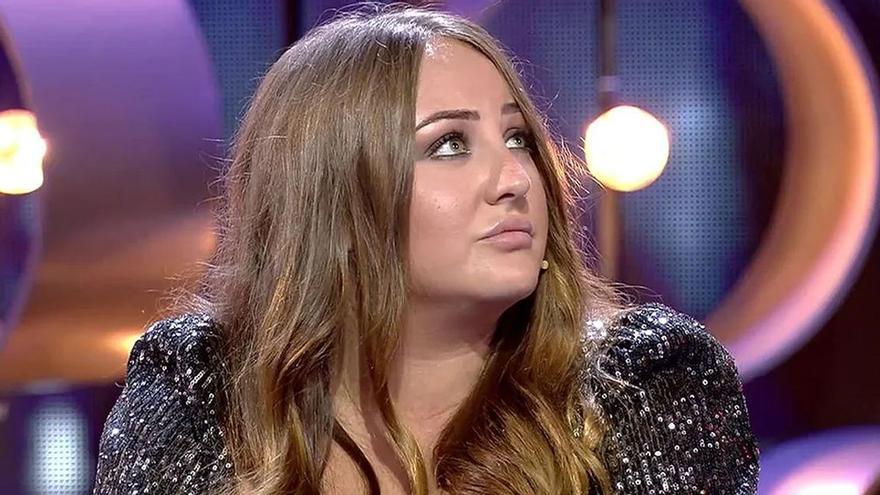 Dew Flowers, one of the most wanted characters of the moment, has a new television job. The daughter of Rocio Carrasco and Antonio David Flores has signed as a collaborator of 'Ana Rosa's program' to comment on the new edition of 'Survivors', as Lecturas progresses and YOTELE has verified.
This portal has been able to confirm that Rocío Jurado's granddaughter will participate in Telecinco's morning magazine as a former contestant of 'Survivors' and with the sole objective of defending her father's current partner, Olga Moreno, which debuts tonight on the adventure survival reality show.
Thus, Rocío Flores will be silent around the media documentary by Rocío Carrasco, who has taken a step forward to relate the hardest episodes of her life and dismantle, providing evidence and documentation, the speech that her ex-husband has maintained for the last 20 years.
The young woman's debut in 'The Ana Rosa Program' will take place this Friday, April 9, after the premiere of the new edition of 'Survivors'. There is no doubt that Rocío will defend Olga Moreno tooth and nail during her time in Honduras, since a few days ago they said goodbye through tears and with a big hug in front of the photographers.
With her incorporation to the team led by Ana Rosa Quintana, Rocío Flores has created a new television experience. Although she was initially reluctant on sets, in 2019 she served as a defender of Antonio David during his participation in 'GH VIP 7'. A year later it was she who set course for a reality show, reaching the position of third finalist in 'Survivors'.