Rocío Flores returns it to María Teresa Campos defending Bigote: "I find it hard to believe that she left her partner for a WhatsApp"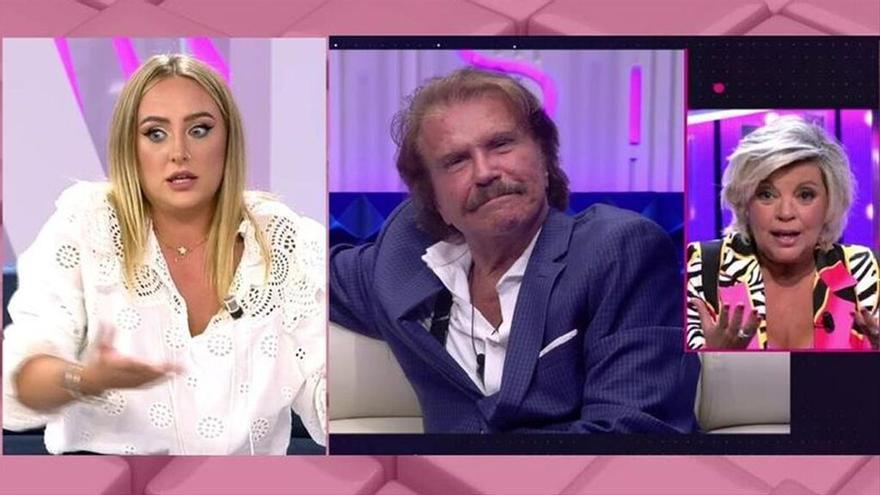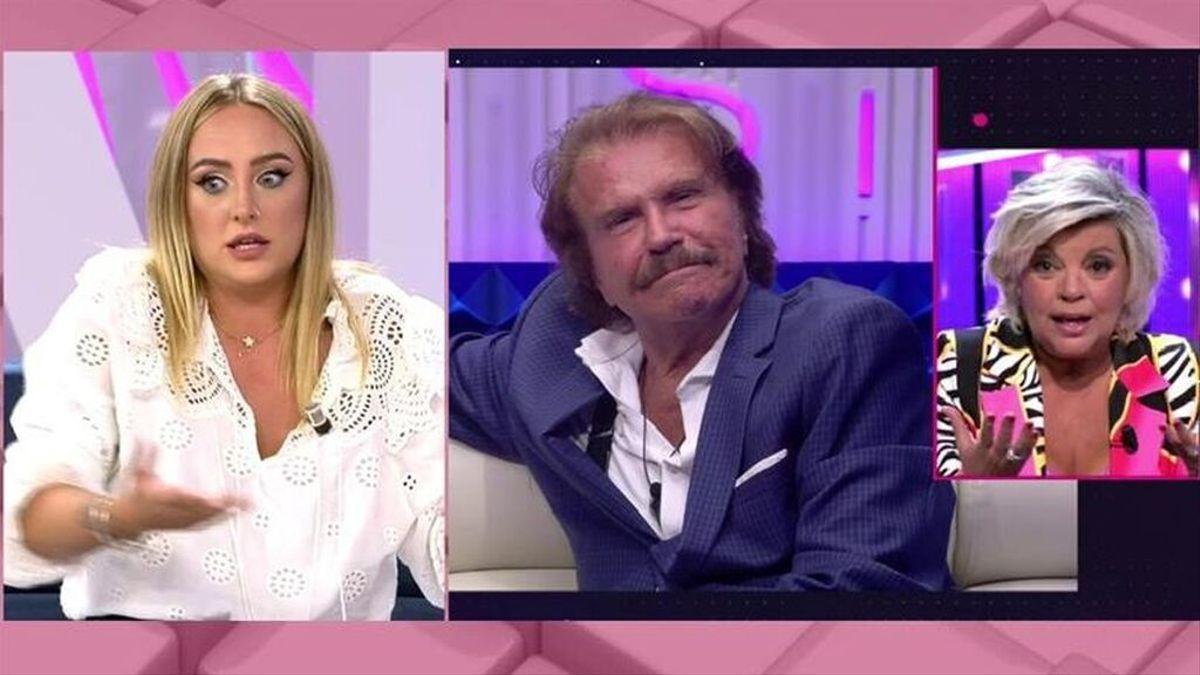 The breaking of Maria Teresa Campos with Arrocet Mustache It is current again due to the presence of the comedian in 'Secret story', where he has not stopped giving his version about the break with the presenter. The comedian has denied that he left her overnight via WhatsApp, while the daughters of the veteran communicator say they have the message as proof.
The matter has been debated in 'Ana Rosa's program ', where they have talked about the tense face to face between Terelu with Mustache. The collaborators have positioned themselves mostly in favor of the Campos, however Rocío Flores has made it clear that the comedian is believed.
The daughter of Rocio Carrasco assures that it is hard for him to believe that "a person, with a certain age, and a relationship of five years, has left his partner for a 'WhatsApp'"In fact, Flores believes there may have been" a previous conversation and we don't know. Maybe there are more 'WhatsApp' ".
Her words have led the collaborator to become a trending topic on Twitter, since Flores does not have a good relationship with the Campo clans. It should be remembered that the entire family has been a faithful defender of Rocío Carrasco and that María Teresa herself spoke of the young woman's conflict with her mother in an interview in the 'Deluxe'.